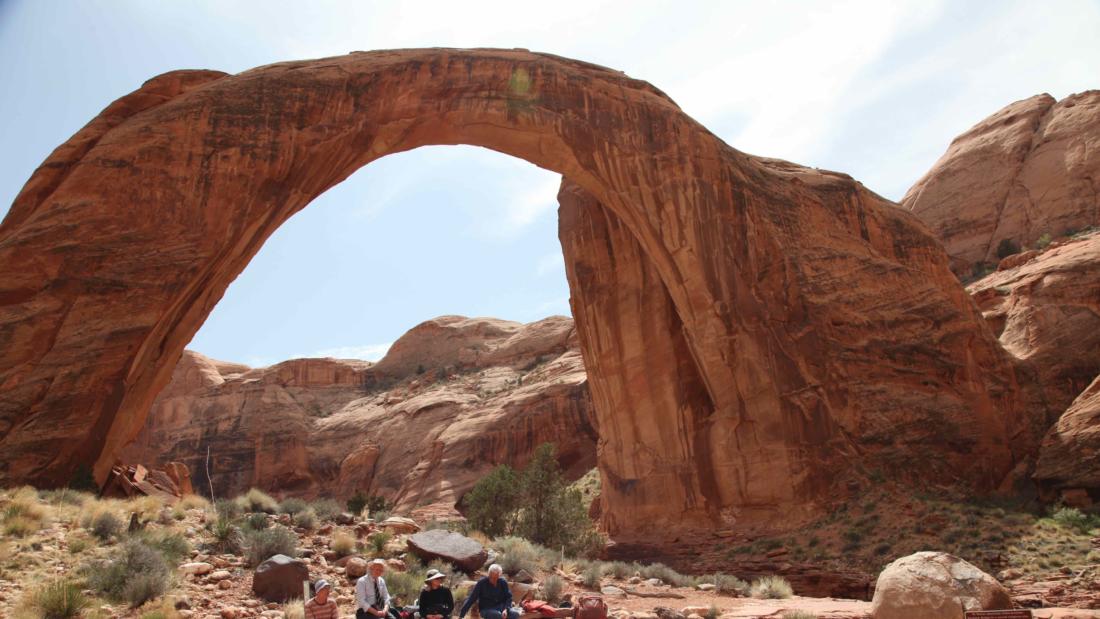 2017
with
Dr. Suzan Edwards
Professor of Astronomy, Smith College
Star Men—

Who are the Star Men?
Program Description
A discussion of the four pioneering astronomers featured in the film and their profound influences over 50 years. Part of the 2017 National Evening of Science on Screen.
Film Synopsis
Four retired astronomers reunite in a journey across the American Southwest.
A group of exceptional astronomers celebrate 50 years of friendship, embarking on a road trip through the southwestern United States, recapturing youthful adventures and recounting each other's influences on the most exciting period in astronomy's history. Their journey through memory and the breathtaking landscape provokes them to reflect on how their profound work on the universe has reflected back on the individual, affecting their sense of religious faith, how life may have purpose, and what is knowable and unknowable.
About the Speaker
Dr. Suzan Edwards is the L. Clark Seelye Professor of Astronomy at Smith College. Her work has focused on studying star formation in the accretion disk phase, particularly for low-mass protostars that are progenitors of sun-like stars. She uses spectroscopic techniques to explore the dynamical processes that occur in the disk itself as well as in the region where the disk meets the star with the goal of understanding how material is launched into winds that leave the system, carrying away mass and angular momentum. This work is being carried out in collaboration with Smith students and scientists from other institutions. Dr. Edwards received her BA from Dartmouth College and her MA and PhD from the University of Hawaii.