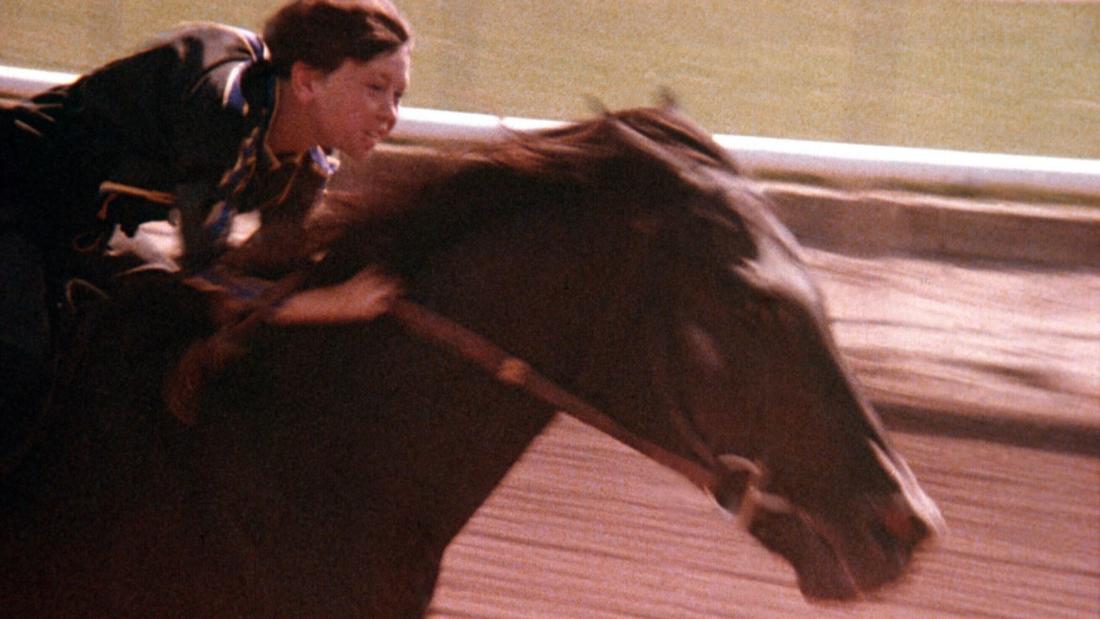 2017
with
Jonathan White
Author of "Tides: The Science and Spirit of the Ocean"
The Black Stallion—

Wind, place, or shoal: Racing tides across the globe
Program Description
Author Jonathan White recounts his journey of discovery to witness the world's largest, fastest, scariest, and most amazing tides, and explains how, in this age of drastic global climate shifts, tides offer critical insight into the planet's future.
Film Synopsis
Marooned on a remote island, an abused horse and a lost boy form an unbreakable bond.
Alec (Kelly Reno) encounters a magnificent black Arabian horse while traveling aboard a steamship around the coast of North Africa with his father (Hoyt Axton). When a disaster destroys the ship, Alec frees the horse and escapes with it to a nearby island, where they become inseparable friends. When Alec is rescued, he insists the horse be rescued too, and both return to America. There, Alec and former jockey Henry (Mickey Rooney) work to train the horse, which Alec names "The Black," for a challenge race against the fastest horses in the world.
About the Speaker
Jonathan White is a writer, conservationist, sailor, and educator. He is also the author of "Talking on the Water: Conversations about Nature and Creativity" and his writing has appeared in the Christian Science Monitor, The Sun, Sierra, and the Whole Earth Review.