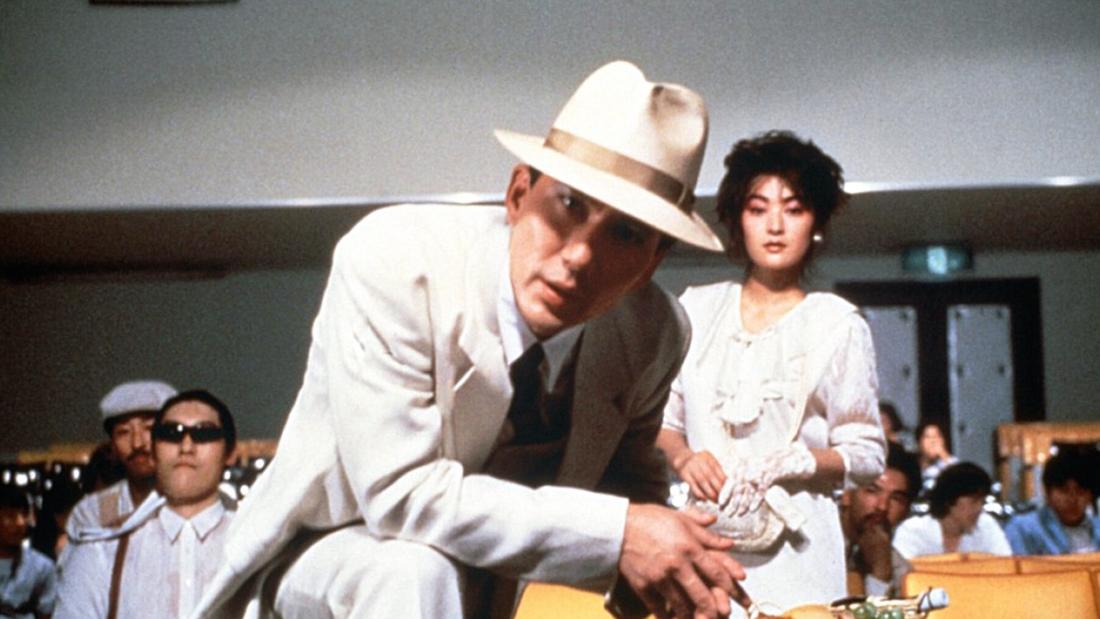 2017
with
Dr. Pamela Runestad
Resident Assistant Professor, Department of Cultural and Social Studies, Creighton University
and
Dr. James Blair
Director, Neurobehavioral Research Center, Boys Town National Research Hospital
and
Chef A.J. Swanda
Ugly Duck Ramen
moderated by
Dr. Soonjo Hwang
Assistant Professor of Psychiatry, University of Nebraska Medical Center
Tampopo—

You Are What You Eat: The Intersection of Food and Culture
Film Synopsis
The tale of an enigmatic band of ramen ronin who guide the widow of a noodle shop owner on her quest for the perfect recipe.
Two Japanese milk-truck drivers (Tsutomu Yamazaki, Ken Watanabe) help a restaurant owner (Nobuko Miyamoto) learn how to cook great noodles.
About the Speaker
Dr. Pamela Runestad is a medical anthropologist and resident assistant professor in the Department of Cultural and Social Studies at Creighton University. She began to combine interests in biology, social studies, and culture while teaching in Nagano, Japan, from 2000 to 2006. Dr. Runestad moved to Honolulu to study medical anthropology in 2006. She returned to Japan for her doctoral research on HIV/AIDS, supported by Fulbright-Hays and the Crown Prince Akihito Scholarship Foundation, from 2009 to 2013. She is particularly interested in medical narratives, and biocultural aspects of infectious disease, chronic conditions, and nutrition. Prior to coming to Creighton, she worked at Elon University in North Carolina, where she taught classes in anthropology, Asian studies, and public health.

Dr. James Blair is the director of the Center for Neurobehavioral Research in Children. Prior to joining Boys Town, Dr. Blair spent 12 years at the National Institute of Mental Health, where he served as chief of the Unit on Affective Cognitive Neuroscience. He is internationally known for his significant insights into conduct disorders in children and adolescents and his talent in using brain imaging technology to study behavior traits.

A.J. Swanda is the chef at the Omaha-based Ugly Duck Ramen.

Dr. Soonjo Hwang specializes in child and adolescent psychiatry, especially the pediatric population with disruptive mood and behavior disorders. He is a neuroscience researcher specializing in neuro-image and clinical trials. Dr. Hwang is a board member of the institutional review board of University of Nebraska Medical Center. For his clinical research, he collaborates nationally and internationally, including Boys Town National Research Hospital, Department of Education in South Korea, University of California San Francisco, and National Institute of Mental Health.