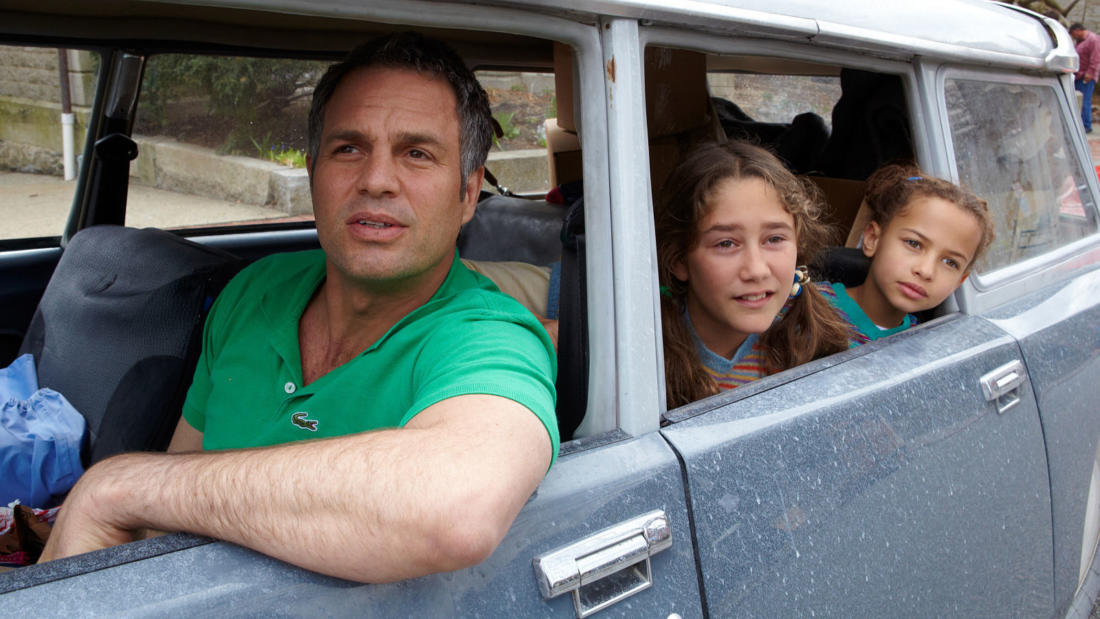 2018
moderated by
Michael Foust
Director, Gallatin Mental Health Center
with
Jessie Close
Ambassador, Bring Change to Mind; Author, Resilience: Two Sisters and a Story of Mental Illness
and
Marnie Basta-Smith
Psychiatric nurse practitioner
Infinitely Polar Bear—

Changing minds about mental health
Program Description
This mental-health-themed presentation features a panel discussion with Jessie Close, ambassador for the national organization Bring Change to Mind, whose mission is to end the stigma and discrimination surrounding mental illness.
Film Synopsis
In Boston, a bipolar father takes over sole responsibility for his two spirited daughters while his wife attends graduate school in New York.
Based on a true story, INFINITELY POLAR BEAR is a funny and heartbreaking portrait of the many unexpected ways in which parents and children save each other.

While most fathers spend their days at work, Cam Stuart (Mark Ruffalo) is more likely to be found mushroom-hunting, cooking elaborate meals, or working on one of his many half- completed projects. His family's wealth keeps his family just barely afloat, while Cam struggles to live with manic depression. When Cam has a manic breakdown that lands him in a mental hospital, his wife Maggie (Zoe Saldana) and their two young daughters, Amelia and Faith, are forced to leave their house in the country and move into a cramped apartment in Cambridge, where Maggie tries to find a decent job, with no luck.
Broke, stressed, and overwhelmed, Maggie applies to business school and is accepted to Columbia University's MBA program. Seeing this as her chance to build a better life for their daughters, Maggie asks Cam to become the primary caregiver for the girls while she completes her degree in New York. After all, routine is what the doctor ordered and the girls miss their dad. Cam agrees, hoping to rebuild his family. But the two spirited girls are not interested in making things easy for him.
With Maggie away in New York, Cam quickly realizes that he's in over his head. Over the course of the next 18 months, as Maggie rushes to complete her degree, he learns, through trial and a lot of error, how to take care of his precocious daughters as well as himself. After years of struggling to find his place in the world, Cam may finally have found where he fits in.
Photo courtesy of PHOTOFEST
About the Speaker
Mental health advocate Jessie Close wants to change how people talk and think about mental illness. An ambassador for Bring Change to Mind, a not-for-profit organization founded by Jessie's sister, actress Glenn Close, Jessie fights stigma and misunderstanding to create a clearer picture of mental disorders. Her own struggle with bipolar disorder and alcoholism gives her an enlightened perspective on the state of mental health in America.
Resilience: Two Sisters and a Story of Mental Illness, Jessie's memoir, was released in 2015. She blogs about living with mental illness for BringChange2Mind.org and has made appearances on Good Morning America, Katie, Erin Burnett, and Piers Morgan.