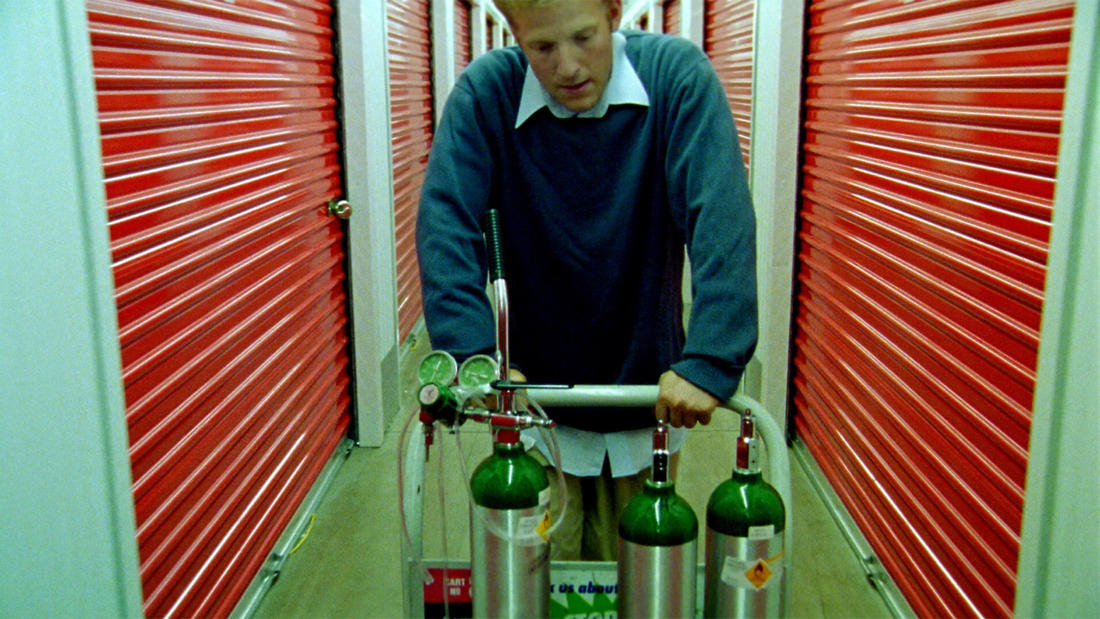 2018
with
Lev Kaplan
Chair, Department of Physics and Engineering Physics, Tulane University
Primer—

An introduction to nonlinearity and chaos
Film Synopsis
Four friends and fledgling entrepreneurs, knowing that there's something bigger and more innovative than the different error-checking devices they've built, wrestle over their new invention.
Two friends (Shane Carruth, David Sullivan) invent a form of time travel, and though they think they are being smart about using it, within just five days, selfishness and shortsightedness lead them to create so many overlapping timelines that they lose control of themselves, their friendship, and the technology.
About the Speaker
Dr. Lev Kaplan is a professor and the chair of the Department of Physics and Engineering Physics at Tulane University. His research interests include quantum chaos and quantum information.
This Science on Screen presentation takes place at New Orleans' Marigny Opera House.