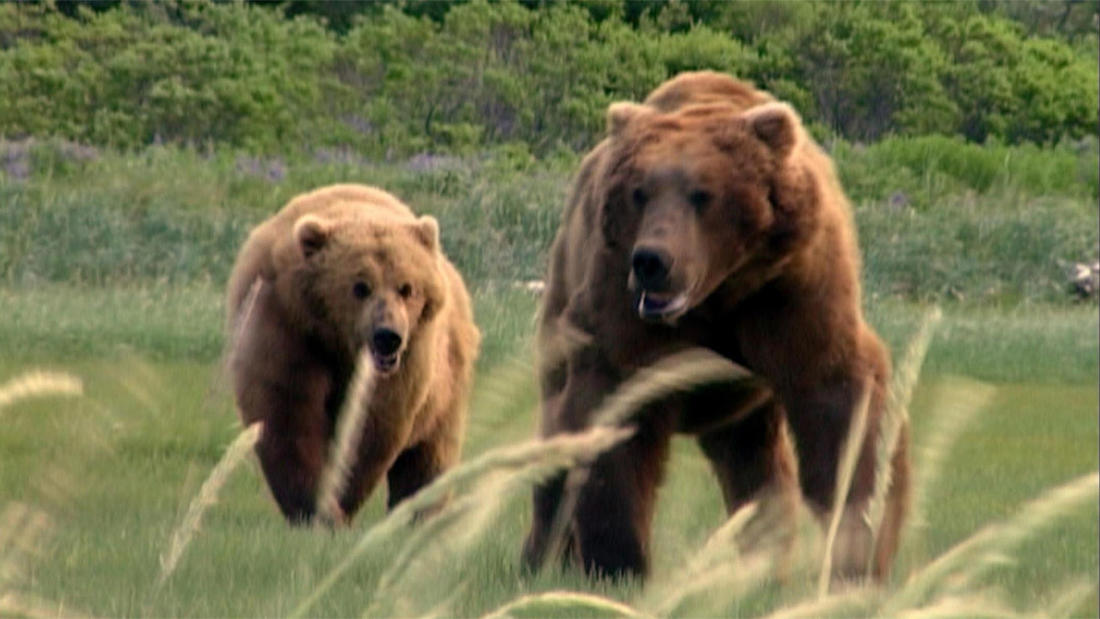 2018
with
Steven Schlozman
Associate Director, Clay Center for Young Healthy Minds, Massachusetts General Hospital; Assistant Professor of Psychiatry, Harvard Medical School
Grizzly Man—

Chasing extremes
Program Description
Mental health expert Steven Schlozman discusses what drives people to seek out extreme experiences.
Film Synopsis
A devastating and heartrending take on grizzly bear activists Timothy Treadwell and Amie Huguenard, who were killed in October of 2003 while living among grizzlies in Alaska.
Grizzly Man chronicles the life and death of bear enthusiast Timothy Treadwell, who was killed, along with his girlfriend, Amie Huguenard, by a rogue bear in October 2003. In one of the most extreme—and ultimately tragic—experiments in human-animal cohabitation ever attempted, for 13 consecutive summers, Treadwell lived (and finally died) among the bears at an Alaskan national park. The footage that he himself shot forms the core of this fascinating inquiry into the fragile relationship between man and nature.
About the Speaker
Dr. Steven Schlozman is associate director of The Clay Center for Young Healthy Minds at Massachusetts General Hospital (MGH), and an assistant professor of psychiatry at Harvard Medical School (HMS). He also serves as course director of the psychopathology class for the MIT-HMS Program in Health, Sciences and Technology. Dr. Schlozman practices child and adult psychiatry at MGH, where he also serves as the primary consultant to the pediatric transplant service. He received BA's in English and biology from Stanford University, and his MD from the Dartmouth-Brown Program in Medicine.
Dr. Schlozman has done international research focusing on stigma and mental illness, and has written and presented extensively on the topic. He also writes short fiction, and has published one novel, The Zombie Autopsies. Because of this work, he teaches a freshman seminar at Harvard University that focuses on horror and thrillers in literature and film.