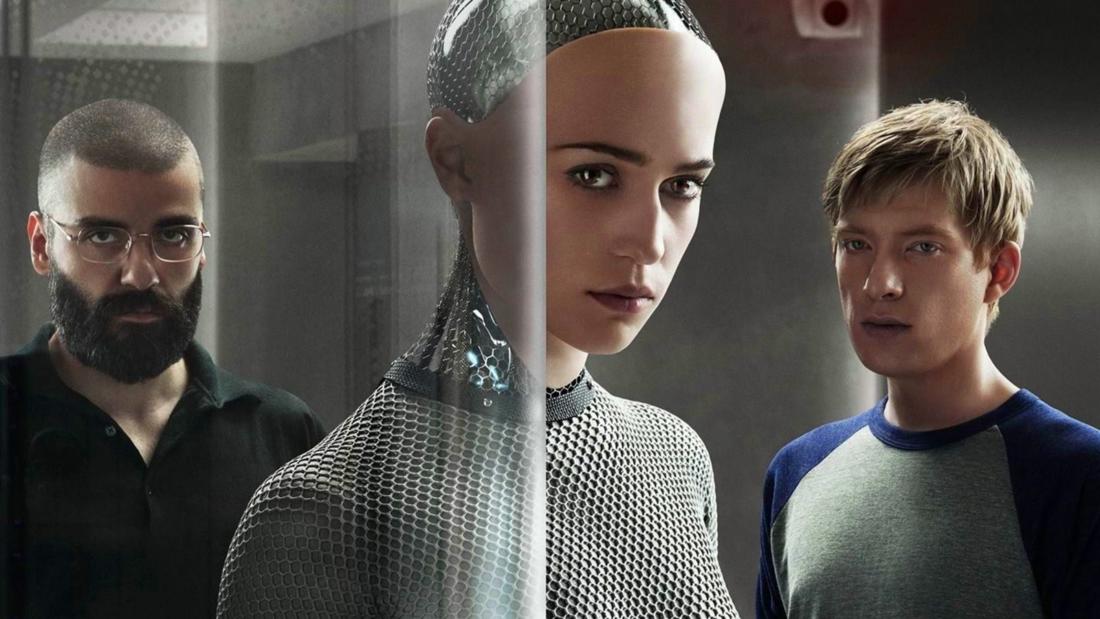 2018
with
Ira Hyman
Professor of Psychology, Western Washington University
Ex Machina—

Consciousness, the Turing Test, and self-driving cars
Film Synopsis
A young programmer is selected to participate in a ground-breaking experiment in synthetic intelligence by evaluating the human qualities of a breath-taking humanoid A.I.
Caleb Smith (Domhnall Gleeson), a programmer at an Internet company, wins a contest that sends him to the private estate of Nathan Bateman (Oscar Isaac), his firm's brilliant CEO. When he arrives, Caleb learns that he has been chosen to be the human component in a Turing test to determine the capabilities and consciousness of Ava (Alicia Vikander), a beautiful robot designed by Bateman. However, it soon becomes evident that Ava is far more self-aware and deceptive than either man imagined.
About the Speaker
Ira Hyman, professor of psychology at Western Washington University, received his BA from Duke University and his Ph.D. in cognitive and developmental psychology from Emory University. He conducts research on human memory, and his recent work has focused on memory for trauma, false childhood memories, memory for phobia onset, autobiographical memory, and remembering in differing social contexts. He teaches courses in human cognition, research design, and statistics, and writes the Mental Mishaps blog on the Psychology Today website.