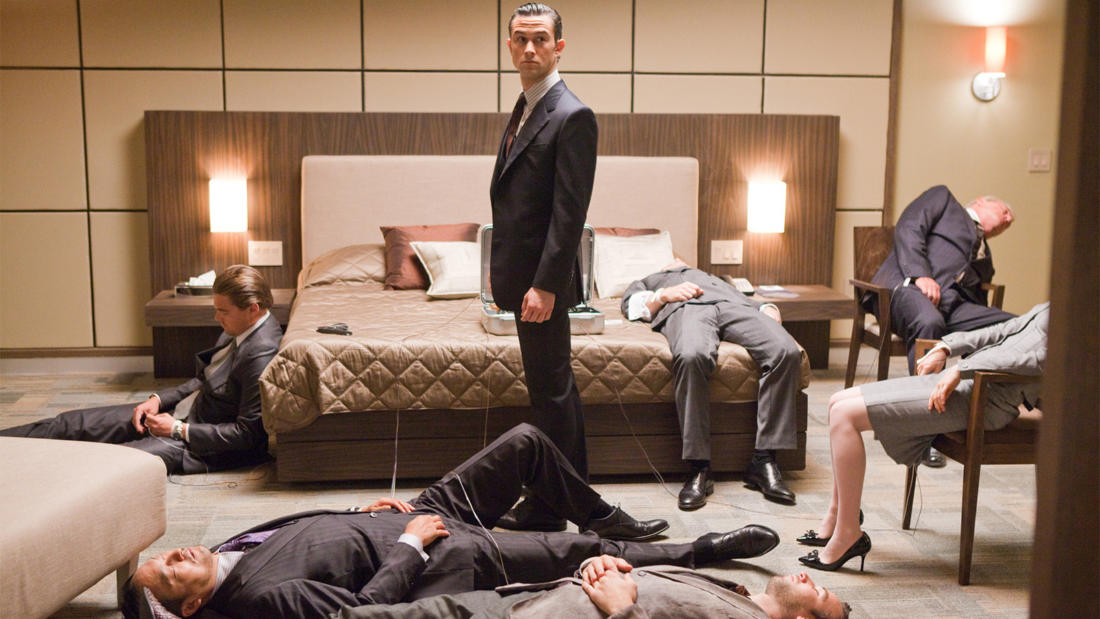 2018
with
Steve Ramirez
Assistant Professor, Psychological & Brain Sciences, Boston University College of Arts & Sciences
Inception—

Hijacking our memories
Program Description
Boston University neuroscience professor Steve Ramirez reveals the malleability of human memories—and how easily false memories can be created.
Film Synopsis
A thief who steals corporate secrets through the use of dream-sharing technology is given the inverse task of planting an idea into the mind of a CEO.
Dom Cobb (Leonardo DiCaprio) is a thief with the rare ability to enter people's dreams and steal secrets from their subconscious. His skill has made him a hot commodity in the world of corporate espionage, but has also cost him everything he loves. Cobb gets a chance at redemption when he is offered a seemingly impossible task: plant an idea in someone's mind. If he succeeds, it will be the perfect crime, but a dangerous enemy anticipates Cobb's every move. Inception was nominated for eight Academy Awards, and won four.
About the Speaker
Steve Ramirez is an assistant professor of neuroscience at Boston University and a former Junior Fellow at Harvard University. He received his B.A. in neuroscience from Boston University and went on to receive his Ph.D. in neuroscience at MIT. His work focuses on artificially modulating memories in the rodent brain, and his current work focuses on leveraging these manipulations to alleviate symptoms associated with psychiatric diseases. Steve has also received the Smithsonian's American Ingenuity award, National Geographic's Breakthrough Explorer prize, Forbes and Technology Review's Top 35 Innovators Under 35 award, and has given two TED talks.