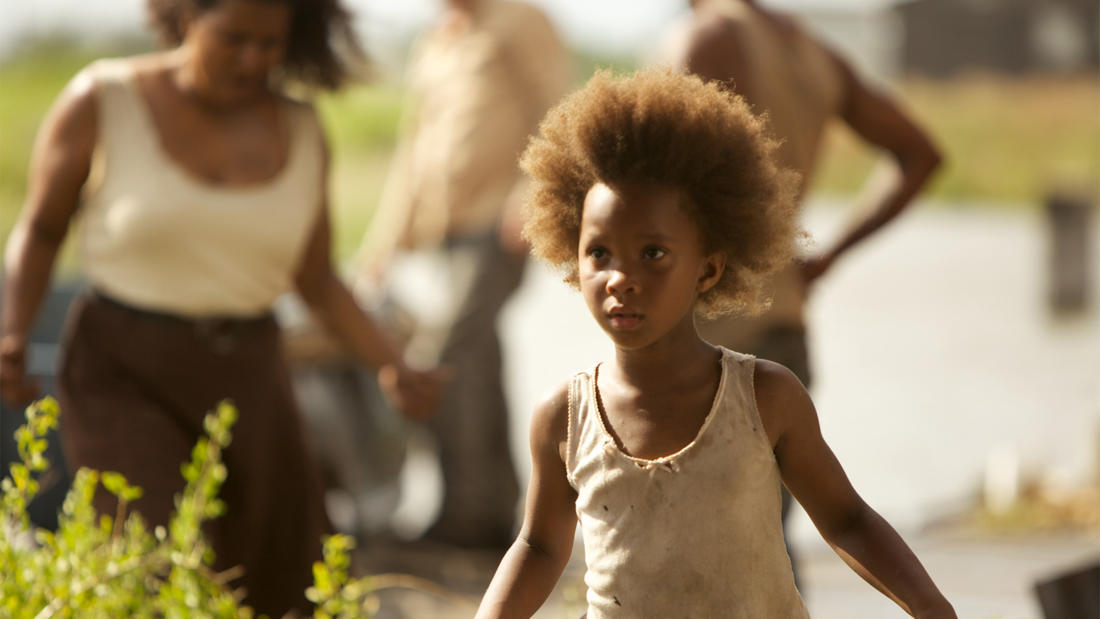 2018
with
Robert Bindschadler
Former Chief Scientist, NASA Hydrospheric and Biospheric Sciences Laboratory
Beasts of the Southern Wild—

How an ice guy came to love Bigfoot: Climate science at the global and local scale
Program Description
A presentation about the effects of global warming on nature and society, with an introduction to the "Taming Bigfoot" carbon-footprint reduction contest.
Film Synopsis
Faced with both her hot-tempered father's fading health and melting ice-caps that flood her ramshackle bayou community and unleash ancient aurochs, six-year-old Hushpuppy must learn the ways of courage and love.
In a forgotten yet defiant bayou community called the Bathtub, cut off from the rest of the world by a sprawling levee, six-year-old Hushpuppy (Quvenzhané Wallis) exists on the brink of orphanhood. Her mother is long gone and her beloved father, Wink (Dwight Henry), is a wild man on a perpetual spree. When Wink is home, he lives under a different roof: Wink in a rusted-out shack, Hushpuppy in a trailer propped on two oil drums. More often than not, Hushpuppy is left to her own devices on their isolated compound filled with feral wildlife, where she perceives the natural world to be a fragile web of living, breathing, squirting things, wherein the entire universe depends on everything fitting together just right. The film was nominated for four Academy Awards, including Best Picture, Best Director, Best Adapted Screenplay, and Best Actress. At age 9, Quvenzhané Wallis became the youngest Best Actress nominee in history.