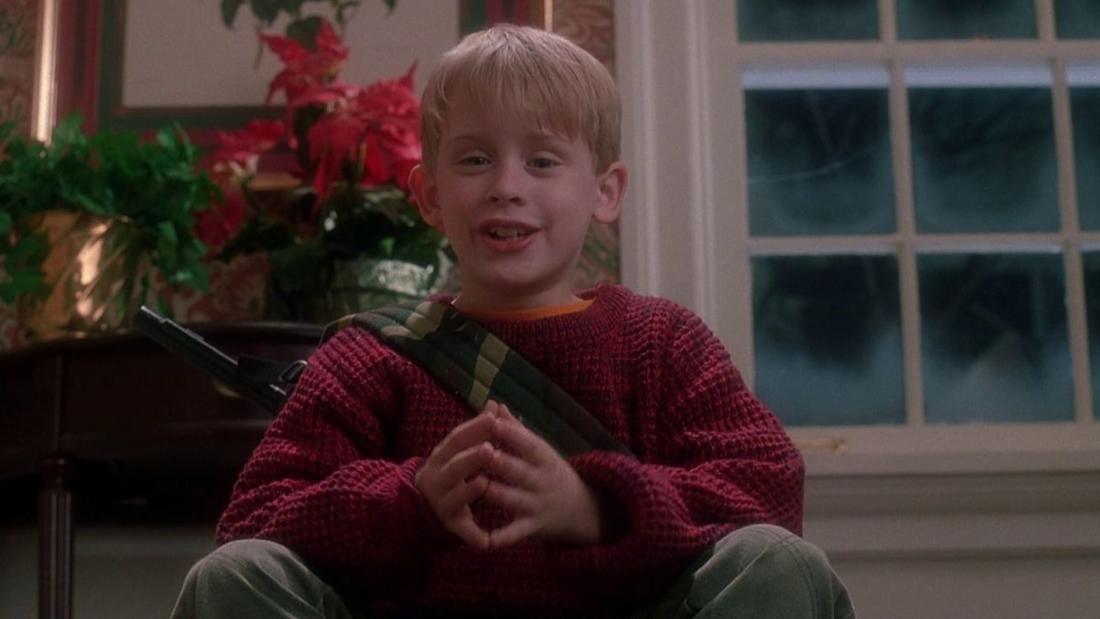 2018
with
Jonathon Sikorski
Director of Wellness Education & Assistant Professor of Psychiatry, University of Nebraska Medical Center
and
Kacie Baum
Events and Science Outreach Coordinator, University of Nebraska Medical Center
Home Alone—

Is Kevin McAllister a psychopath?
Program Description
Mental health experts from the University of Nebraska Medical Center examine Kevin McCallister's yuletide antics.

Film Synopsis
When the McCallister family mistakenly leaves for the airport without bratty 8-year-old Kevin, he awakens to an empty house and assumes his wish to have no family has come true. But his excitement sours when he realizes that two con men plan to rob the McCallister residence, and that he alone must protect the family home.
Upon its release in 1990, the John Hughes-penned blockbuster was anointed into the canon of Christmas films. But with the distance of a few decades, Home Alone seems like a somewhat unlikely film to gather the family 'round. When his family accidentally leaves him behind in the rush to depart for a Christmas vacation in France, the film's hero, eight-year-old Kevin McCallister, experiences elation and discovers the solitude for which he's always yearned. And when a duo of bumbling burglars threaten his home (and his newly liberated living situation), Kevin methodically and creatively takes them out over a long, brutal Christmas Eve.