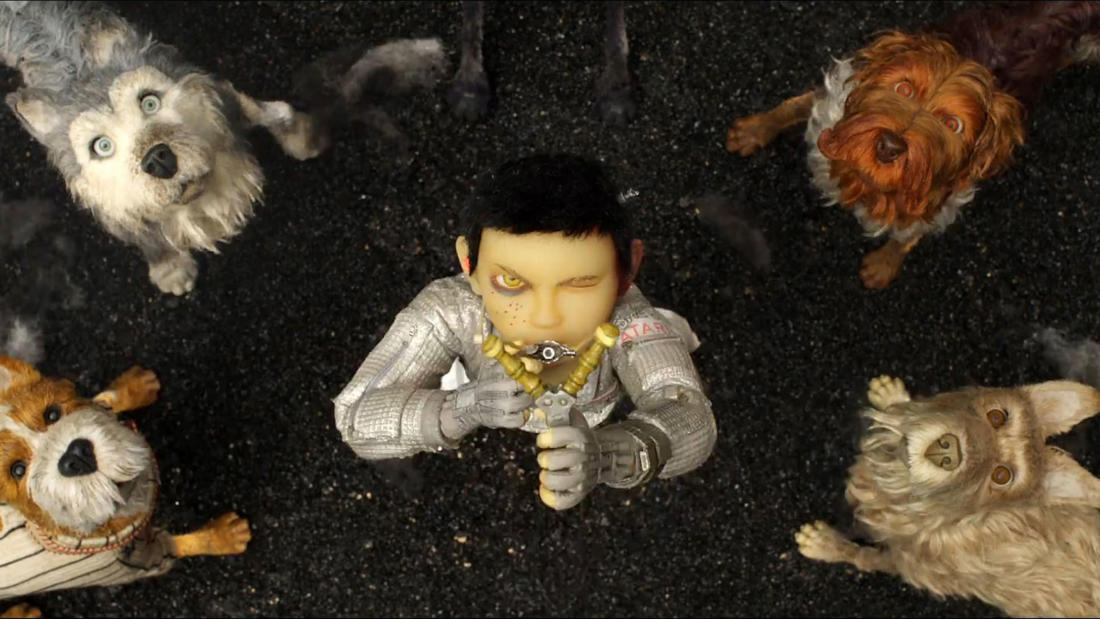 2018
with
​Jennifer Dungar
Assistant Professor at the College of Veterinary Medicine, University of Illinois at Urbana-Champaign​
Isle of Dogs—

Disease and the life cycle of dogs
Program Description
Veterinary medicine expert Jennifer Dungar explains the impact of disease on the lives of man's best friends.
Film Synopsis
In the future, an outbreak of canine flu leads the mayor of a Japanese city to banish all dogs to an island garbage dump. When a boy arrives on the island to find his beloved pet, the outcasts embark on an epic journey.
ISLE OF DOGS tells the story of Atari Kobayashi, 12-year-old ward to corrupt Mayor Kobayashi. When, by executive decree, all the canine pets of Megasaki City are exiled to a vast garbage-dump, Atari sets off alone in a miniature Junior-Turbo Prop and flies to Trash Island in search of his bodyguard-dog, Spots. There, with the assistance of a pack of newly-found mongrel friends, he begins a journey that will decide the fate and future of the entire Prefecture.
Photo courtesy of PHOTOFEST