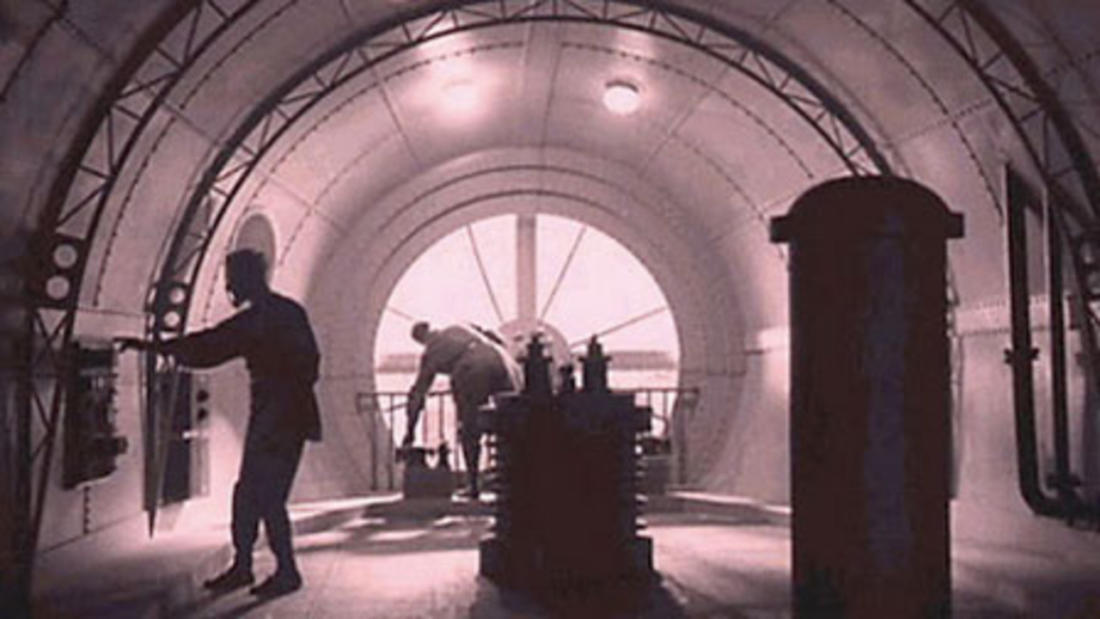 2018
with
Chris Miles
Dual PhD student in Computer, Culture, and Society and Film and Media Studies at Indiana University
Our Heavenly Bodies —

The intersection of art and science in the experimental films of Weimar Germany
Program Description
Chris Miles, a doctoral candidate in both film and computing, discusses the intersection of art, technology, and science in the revolutionary and experimental film of 1920s Weimar Germany. Experimental music organization Coupler—which explores the convergence of man and machine, live and recorded, composed and improvised, stasis and flux—further explores the blurred line between art and technology during their live score for the film.
Film Synopsis
An exploration of the whole human knowledge of the 1920s about the world and the universe.
In 1925, German director Hanns Walter Kornblum set out to create a film unlike any that had come. His aim was a film that would serve as both a summation of all the astronomical knowledge available at the time and a dreamy investigation of what wonders might await humanity at the advent of space travel. With the help of 15 special effects technicians and nine cameramen, Kornblum's film is a technical marvel, one that revels in the beauty and mysteries of the universe.
About the Speaker
Christopher Miles is a doctoral candidate at Indiana University, pursuing a dual Ph.D in Computing, Culture and Society (Dept. of Informatics), and Film and Media Studies (Dept. of Communication and Culture). He is the recipient of a National Science Foundation Science Technology and Society Dissertation Research Grant for his dissertation titled Data Farm: Precision Agriculture and the Government of Nature.