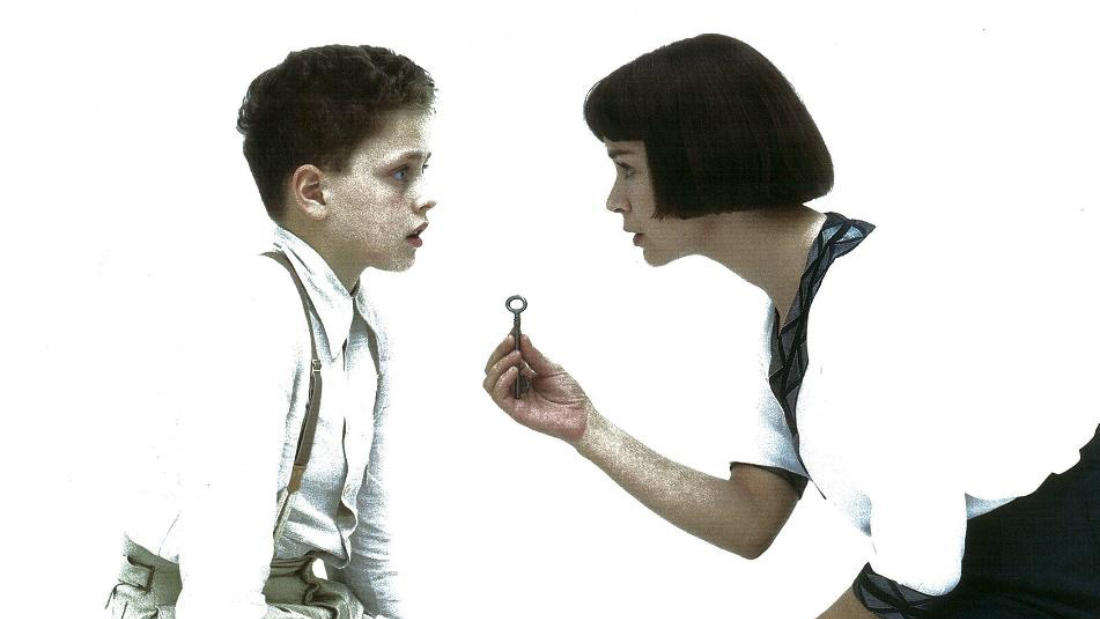 2018
with
George Eberts
Instructor, Astrophysical Institute, Ohio University
and
Tom O'Grady
Instructor, Astrophysical Institute, Ohio University
Moon Child—

Our human experience of the sky
Program Description
George Eberts and Tom O'Grady, instructors in Ohio University's Physics & Astronomy Department, specialize in the human experience and view of the sky, including, the moon, eclipses, comets, and meteor showers. Following a lecture, they lead an exploration into the sky just a few days before the Summer Solstice.
Film Synopsis
After being adopted by a treacherous semi-scientific cult where paranormal powers are common, extraordinary 12-year-old David begins an archetypal journey to Africa to fulfill a prophecy and find his destiny as Child of the Moon.
A mystical fantasy film for adults, boasting an unreleased soundtrack by Australian goth pioneers Dead Can Dance. Inspired by famed occultist Aleister Crowley's novel, and spun from the mind of Agustí Villagronga, Moon Child (El Niño de la Luna) was considered revelatory at Cannes in 1989. Today, it is remastered for its first-ever theatrical release in the US.