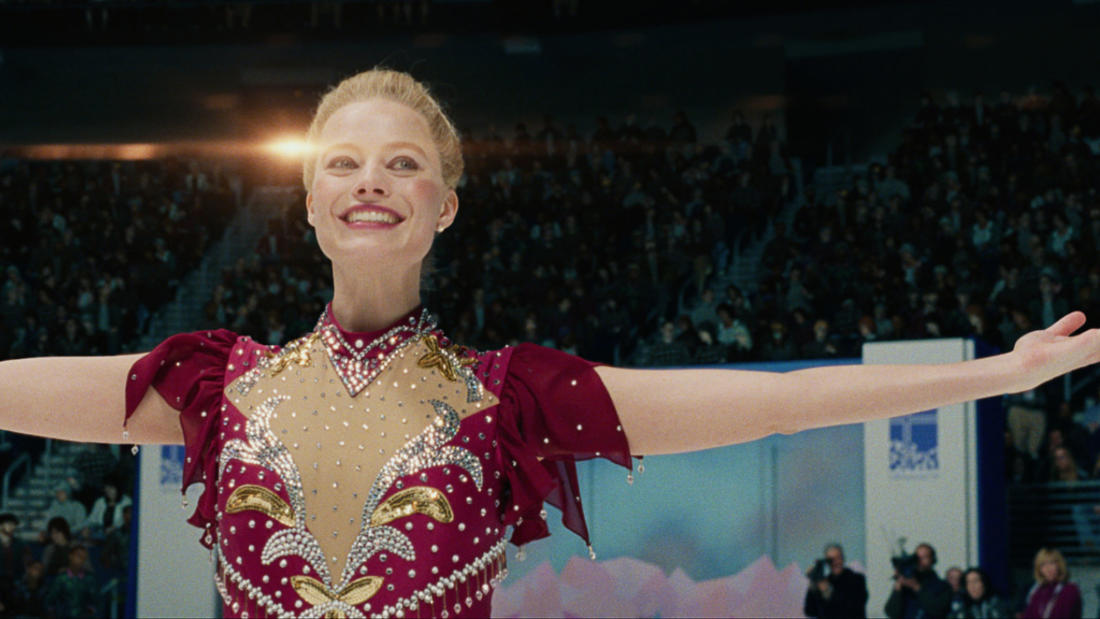 2018
with
Eric A. Zillmer
Carl R. Pacifico Professor of Neuropsychology and Director of Athletics, Drexel University
I, Tonya—

Psycho-analyzing the wild history of Tonya Harding
Program Description
Sports psychologist Dr. Eric Zillmer—son and brother of champion figure-skaters—parses the biggest scandal in the history of that sport.
Film Synopsis
Did she or didn't she? Global scandal engulfs top figure skater Tonya Harding after her ex-husband orchestrates a hapless attack on her rival, Nancy Kerrigan, six weeks before the Olympics—perhaps with Harding's blessing.

Based on unbelievable but true events, I, Tonya is the darkly comedic tale of American figure skater Tonya Harding and one of the most sensational scandals in sports history. Though Harding was the first American woman to complete a triple axel in competition, her legacy has forever been defined by her association with an infamous, ill-conceived and worse-executed attack on fellow Olympic competitor Nancy Kerrigan.

Photo courtesy of NEON and 30WEST
About the Speaker
Dr. Eric A. Zillmer is the director of athletics, the Carl R. Pacifico Professor of Neuropsychology, and a licensed clinical psychologist at Drexel University. Zillmer grew up in an international Olympic figure skating family. His Austrian mother Madeleine, a world-class figure skater herself, coached his sister, three-time German Champion Bibi Zillmer, at the 1968 Grenoble Olympics. Zillmer teaches sports psychology at Drexel University and is the founder of the Sports Management program. He currently serves on the NCAA Olympic Liaison Committee. Zillmer's academic work in sports psychology and the psychology of terrorism has been translated into many languages, and he is a frequent contributor to the popular media.