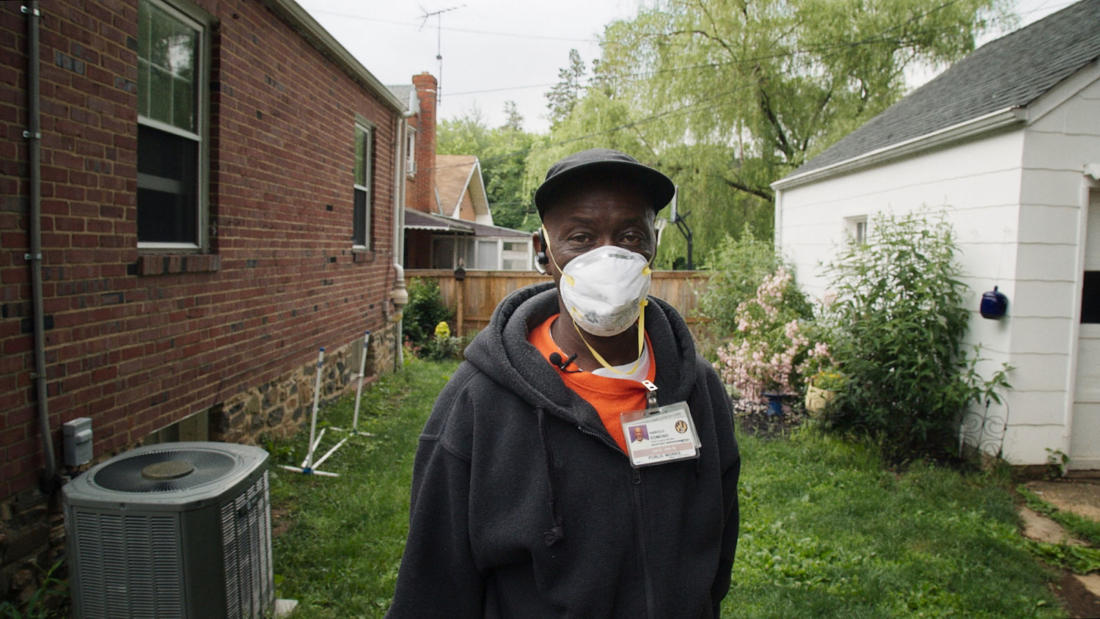 2018
with
Sandra Serna
Associate Director of the Healthy Communities Portfolio, Louisiana Public Health Institute
Rat Film—

Redlining public health
Program Description
Sandra Serna, associate director of Healthy Communities Portfolio at the Louisiana Public Health Institute, discusses New Orleans' redlining maps and the larger context of how land-use laws and policies have long-term consequences on health and wealth/asset-building for communities.
Film Synopsis
Across walls, fences, and alleys, rats not only expose our boundaries of separation but make homes in them. Filmmaker Theo Anthony looks at the rat—and the people who love them or kill them—to explore the history of classism and racism in Baltimore.
"There ain't never been a rat problem in Baltimore, it's always been a people problem."
In his critically-acclaimed directorial debut, Theo Anthony uses the rat to burrow into the dark, complicated history of Baltimore. A unique blend of history, science and sci-fi, poetry and portraiture, Rat Film explores how racial segregation, discriminatory lending practices known as "redlining," and environmental racism built the Baltimore that exists today.
What begins as an examination of our interactions with rats—portraits of rat-afflicted citizens, rats as test subjects in labs, the development of rat poison—becomes a deeper exploration of Baltimore. Anthony investigates the history of the city, and the systemic racism that established the low-income and predominantly black neighborhoods that are still plagued by rats today.
About the Speaker
Sandra V. Serna, MPH, is a public health professional and advocate with over a decade of local, regional, and national experience. As associate director of the Healthy Communities Portfolio at Louisiana Public Health Institute, she oversees projects with an emphasis on the social determinants of health and how to use interdisciplinary data for multi-sector collaboration and community improvement planning. Sandra also guides LPHI's advocacy efforts to expand fair and affordable housing options in the Greater New Orleans region, and represents LPHI on the Complete Streets Coalitions for Orleans and Jefferson Parishes.
A native of Baton Rouge, Sandra got her start in public health as a prenatal health and HIV prevention educator, kick-starting a lifelong interest in addressing the root causes of poor health, poverty, and social vulnerability. She holds a Master of Public Health from the University of Michigan.