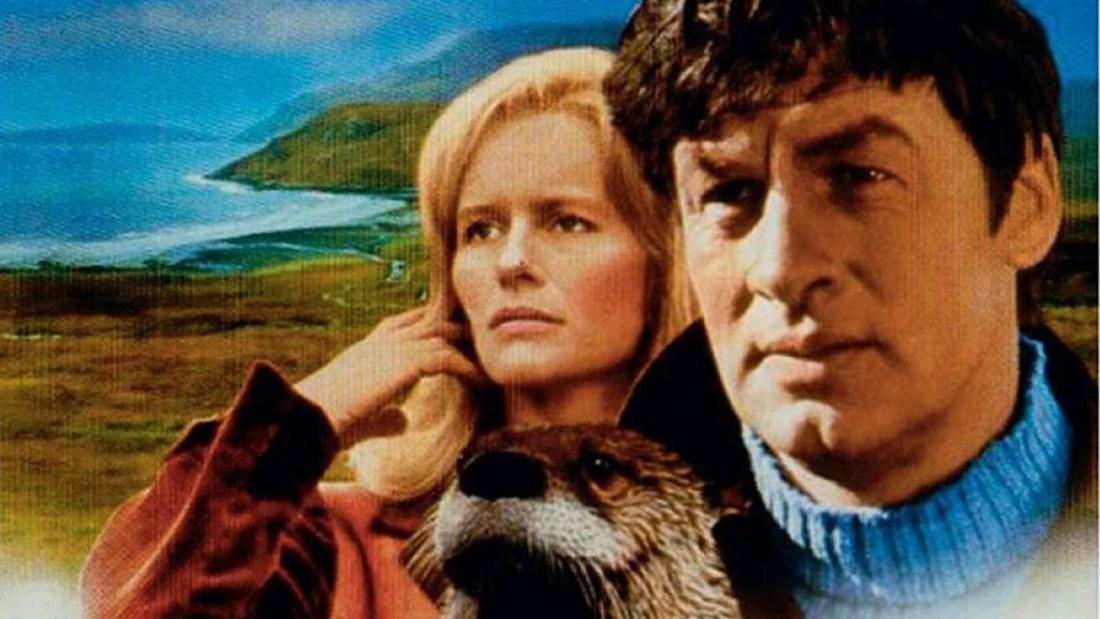 2018
with
Angela Doroff
Lead scientist, South Slough Reserve
Ring of Bright Water—

Secrets of the sea otter
Program Description
Who in the animal kingdom uses tools to crack open food? Chimpanzees, long-tailed macaques, bearded capuchin monkeys… and sea otters! Learn more about the amazing, surprisingly smart sea otter from marine scientist Angela Doroff.

Film Synopsis
Adopting a playful pet-shop otter leads Londoner Graham Merrill to love, a new home in the Scottish countryside, and a chance to follow his dreams.
One day, Graham Merrill (Bill Travers) spots a frisky otter in a pet shop window. He impulsively brings the playful creature home and falls in love with him, but soon realizes that a cramped London bathtub is no place for such a creature. Tired of hectic, noisy city life, Graham decides to move to a small village in Scotland and fulfill his dream of being a writer. He and the otter explore the countryside and befriend Mary MacKenzie (Virginia McKenna), the kindly town doctor.
About the Speaker
Before arriving at the South Slough Reserve, Lead Scientist Angela Doroff worked in Alaska for 28 years in the field of marine biology. Her specialty was working with sea otters, though she also worked on long-term water quality and shoreline monitoring, sea-level rise projections, and ocean acidification programs at the Kachemak Bay National Estuarine Research Reserve. "I've had the opportunity to help bridge science and local information needs, work with kids of all ages, and collaborate with some amazing researchers," Angela says. At the South Slough she'll continue to work on estuary science, help fill data gaps and information needs for local decision-makers and the community, and get to learn about the area from people who live and work in the Coos Bay-Charleston area. Originally from Homer, Alaska, Angela says she likes "learning, collaborating and sharing information about marine habitats and all of the amazing life they support."
Admission to this event is free; donations accepted to the South Slough Reserve