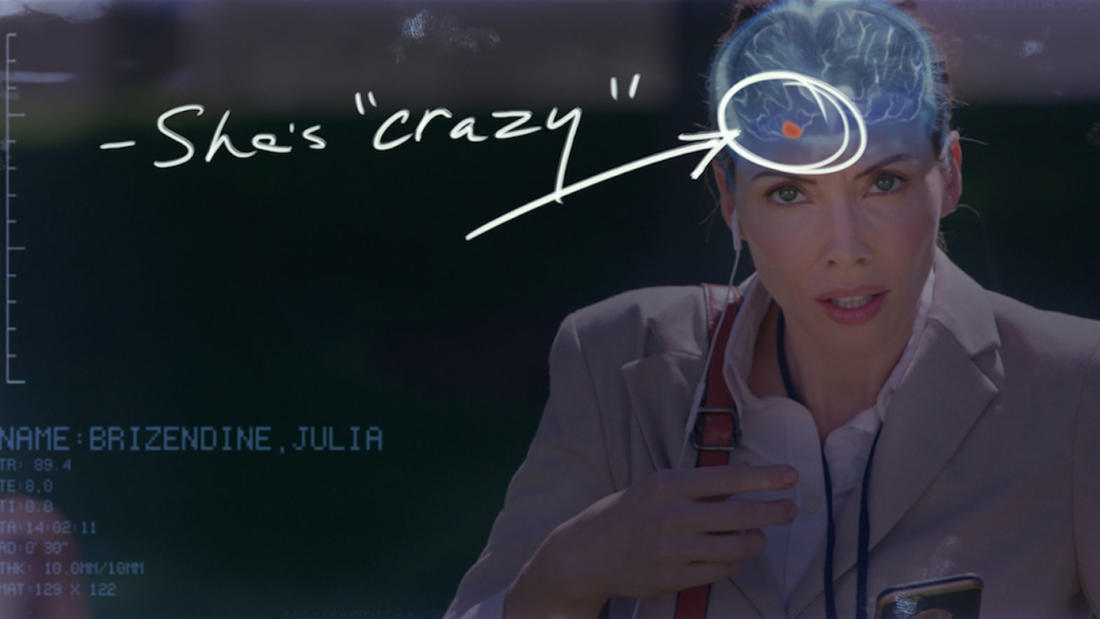 2018
with
Louann Brizendine
Author, The Female Brain; Professor of Clinical Psychiatry, University of California, San Francisco
The Female Brain—

The brain behind The Female Brain
Program Description
Renowned author Louann Brizendine discusses the imaginative and unconventional movie adaptation of her bestselling science book The Female Brain. Part of the 2018 National Evening of Science on Screen.
Film Synopsis
When a female scientist studies the differences between the male and female brain, her findings dictate how she lives her life.
What makes a woman chose Mr. Wrong and skip Mr. Right? This comedy is a relatable look at the real-life science behind our often regrettable romantic impulses. Writer-director Whitney Cummings stars as no-nonsense neuroscientist Julia, whose research into the biochemistry of the female brain is illustrated by three couples: newlyweds Zoe (Cecily Strong) and Greg (Blake Griffin), whose career troubles seep into their relationship; Lisa (Sofia Vergara) and Steven (Deon Cole), who are looking to spice up their stuck-in-a-rut marriage; and Lexi (Lucy Punch) who can't help trying to change her boyfriend Adam (James Marsden). Meanwhile, the straight-laced Julia's own synapses start to fire when a handsome new subject (Toby Kebbell) joins her study.
About the Speaker
Louann Brizendine, M.D. is professor of clinical psychiatry at the University of California, San Francisco, where she founded the Women's Mood and Hormone Clinic. She is the celebrated author of the bestsellers The Female Brain and The Male Brain.