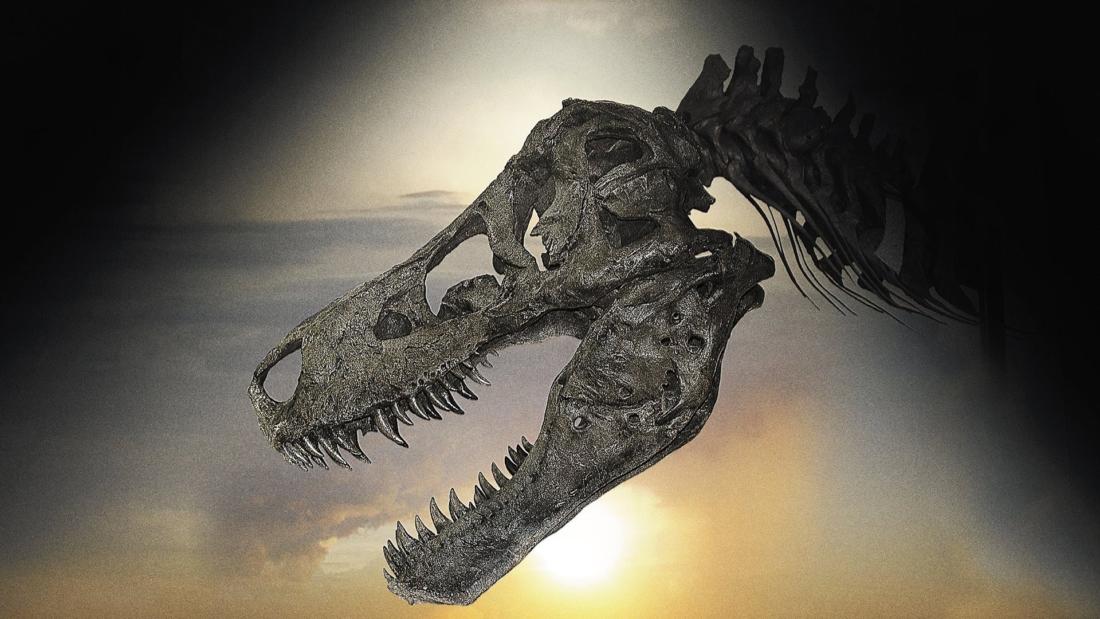 2018
with
Zachary Morris
PhD candidate, Harvard University Department of Organismic and Evolutionary Biology
Dinosaur 13—

The evolution of animal diversity
Program Description
Paleontology and developmental biology expert Zachary Morris explains what fossils can tell us about the diverse animals who inhabit our world today.
Film Synopsis
Two years after the discovery of "Sue," the largest and most complete Tyrannosaurus Rex skeleton found to date, government officials seize the remains and claim that "Sue" was stolen from federal land.
When paleontologist Peter Larson and his team from the Black Hills Institute of Geological Research made the world's greatest dinosaur discovery in 1990, they knew it was the find of a lifetime; the largest, most complete Tyrannosaurus Rex fossil ever found. But during a 10-year battle with the US government, powerful museums, Native American tribes, and competing paleontologists, they found themselves not only fighting to keep their dinosaur but fighting for their freedom as well.
About the Speaker
Zachary Morris is a PhD candidate at Harvard University in the Department of Organismic and Evolutionary Biology. His studies integrate the fields of paleontology and developmental biology to understand the mechanisms by which animal diversity evolves. He has spent many summers out in the American Southwest uncovering some of the earliest fossils of relatives of living crocodiles and birds before the rise of dinosaurs.