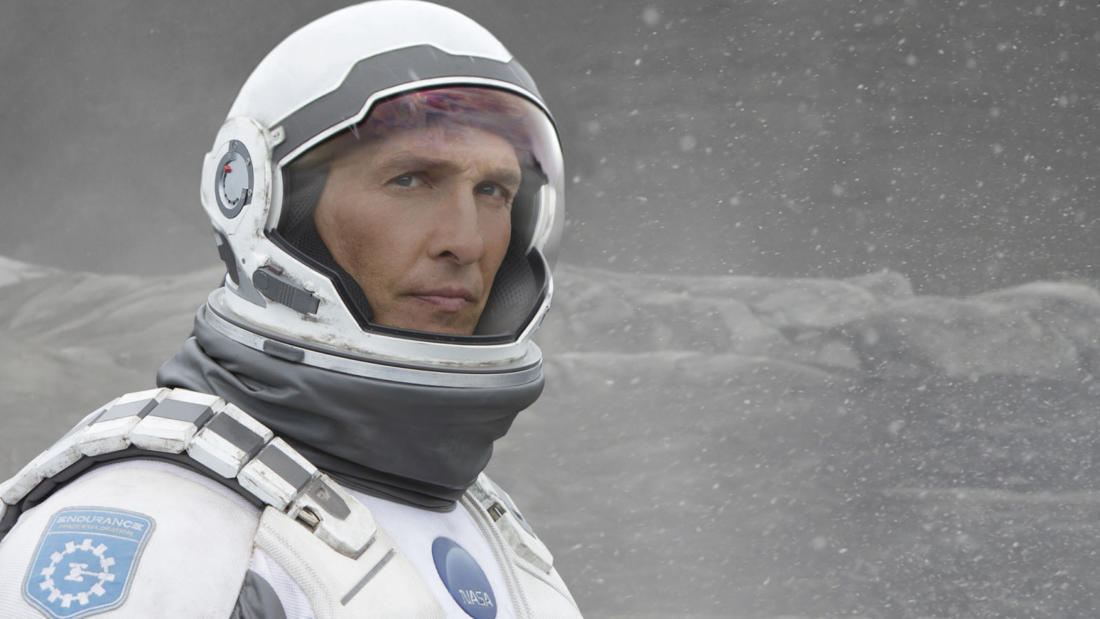 2018
with
Feryal Özel
Professor of Astronomy and Astrophysics, University of Arizona
Interstellar—

The future of humankind in space
Program Description
Theoretical astrophysicist Feryal Özel, recently featured in NOVA's "Black Hole Apocalypse" on PBS, discusses space travel, black holes, and the future of humankind in space. Part of the 2018 National Evening of Science on Screen.
Film Synopsis
A team of explorers travel through a wormhole in space in an attempt to ensure humanity's survival.
In Earth's future, a global crop blight and second Dust Bowl are slowly rendering the planet uninhabitable. Professor Brand (Michael Caine), a brilliant NASA physicist, is working on plans to save mankind by transporting Earth's population to a new home via a wormhole. But first, Brand must send former NASA pilot Cooper (Matthew McConaughey) and a team of researchers through the wormhole and across the galaxy to find out which of three planets could be mankind's new home.
Photo courtesy of PHOTOFEST
About the Speaker
Feryal Özel is a Professor of Astronomy and Astrophysics at the University of Arizona. She has made pioneering contributions to the physics of neutron stars and black holes, as well as to the co-evolution of black holes and galaxies in the early Universe.
Born in Istanbul, Turkey, Dr. Özel received a BS summa cum laude from Columbia University, a master's degree from Niels Bohr Institute in 1997, and her PhD in astrophysics from Harvard University in 2002 on the effects of the intense gravitational and magnetic fields of neutron stars. Before joining the faculty at the University of Arizona, she was a NASA Hubble Postdoctoral Fellow at the Institute for Advanced Study at Princeton.
Dr. Özel has served on a large number of advisory committees for NASA and the National Science Foundation, including the NASA Astrophysics 30-year Roadmap and the Chandra X-ray Telescope Users Committee. She frequently appears in TV documentaries on PBS, the History Channel, and CNN International as well as in many scientific articles in the popular press. She has also been a spokesperson for the Louis Vuitton's Women's Literacy Campaign in the Middle East.