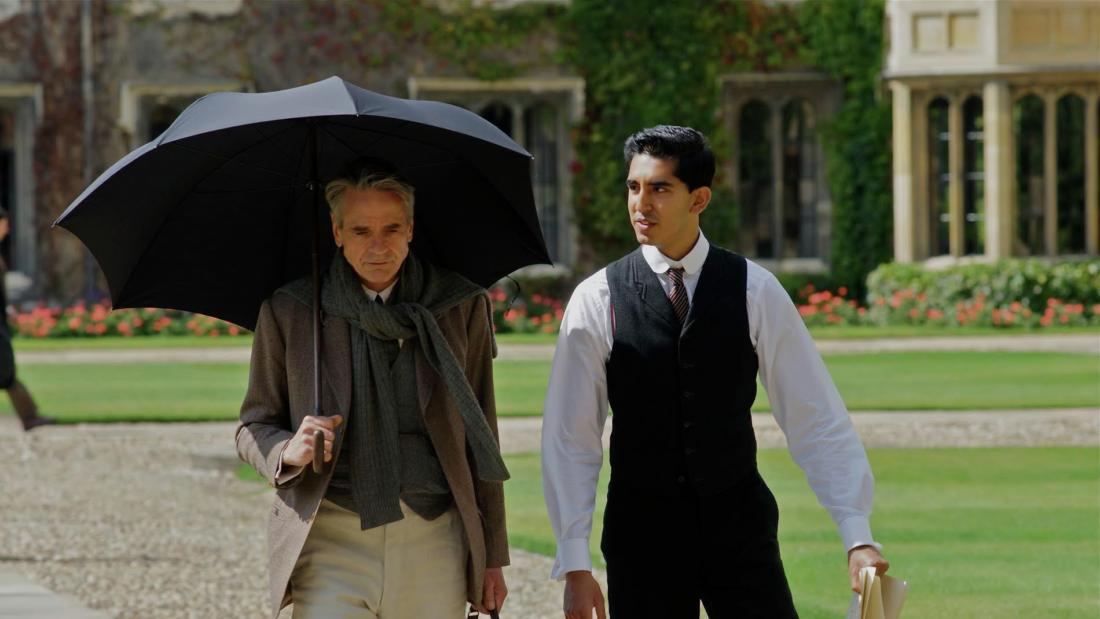 2018
with
Harsh Mathur
Quantum physics professor at Case Western University
The Man Who Knew Infinity—

The importance of patterns
Program Description
Quantum physicist Harsh Mathur explains why recognizing and exploring patterns matters.
Film Synopsis
A true story based on the life of math genius Srinivasa Ramanujan and Professor G.H. Hardy, who recognized Ramanujan's brilliance despite the latter's lack of formal training and education.
During World War I, Srinivasa Ramanujan (Dev Patel), a self-taught Indian mathematics genius travels to Trinity College, Cambridge, where he forms a bond with the eccentric professor G.H. Hardy (Jeremy Irons), and must fight against prejudice to reveal his genius to the world.