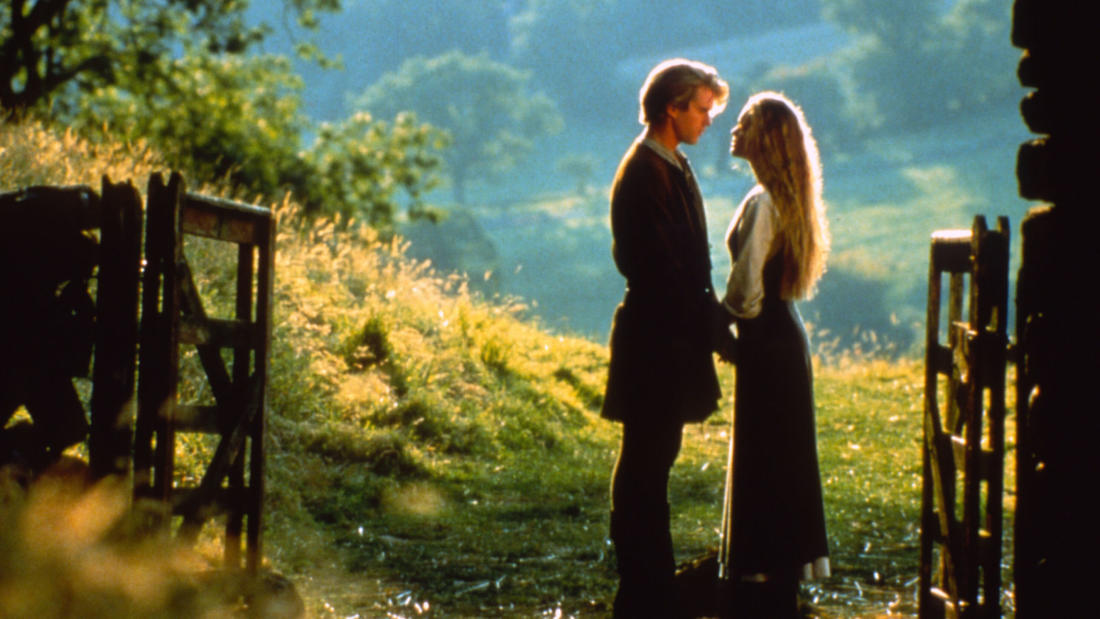 2018
with
Ellen Dawley
Professor of Biology, Ursinus College
The Princess Bride—

The inconceivable science of The Princess Bride
Program Description
Biologist Ellen Dawley talks about the state of being mostly dead, the problem with rodents of unusual size, and much more.
Film Synopsis
As you wish: A comic fairy tale adventure about a beautiful young woman, her one true love, and the many obstacles—death, fire swamps, ROUSes—they must overcome to be together.
Both a send-up and a salute to the storybook adventure, The Princess Bride mixes in all the essential ingredients—a beautiful heroine (Robin Wright), a simple farmhand who is much more than he seems (Cary Elwes), a friendly giant (Andre the Giant, who else?), a Spaniard out for revenge (Mandy Patinkin), an evil prince (Chris Sarandon), rodents of unusual size, a decrepit miracle worker (Billy Crystal) and much else besides—and gives them a deliciously witty twist. Immensely quotable, deeply silly yet also sincere, this is charming, hysterical, action-packed stuff for audiences of any age. (TIFF)
Photo courtesy of PHOTOFEST
About the Speaker
Dr. Ellen Dawley, professor of biology at Ursinus College, has been a zoologist since childhood, and became interested in the intersection of evolution, behavior, and neuroanatomy in graduate school. After completing a PhD at the University of Connecticut examining the senses and behaviors involved in how amphibian species recognize neighbors, gender, and their own species, she moved on to the sensory structures involved in these behaviors during her postdoctoral studies at Cornell University. This lead to her current interest in neural stem cells in the olfactory system and in spinal cord regeneration in amphibians. Amphibians are master regenerators, far surpassing mammals, and so they are a model organism for investigating the extent and limits of neural regeneration in vertebrates.