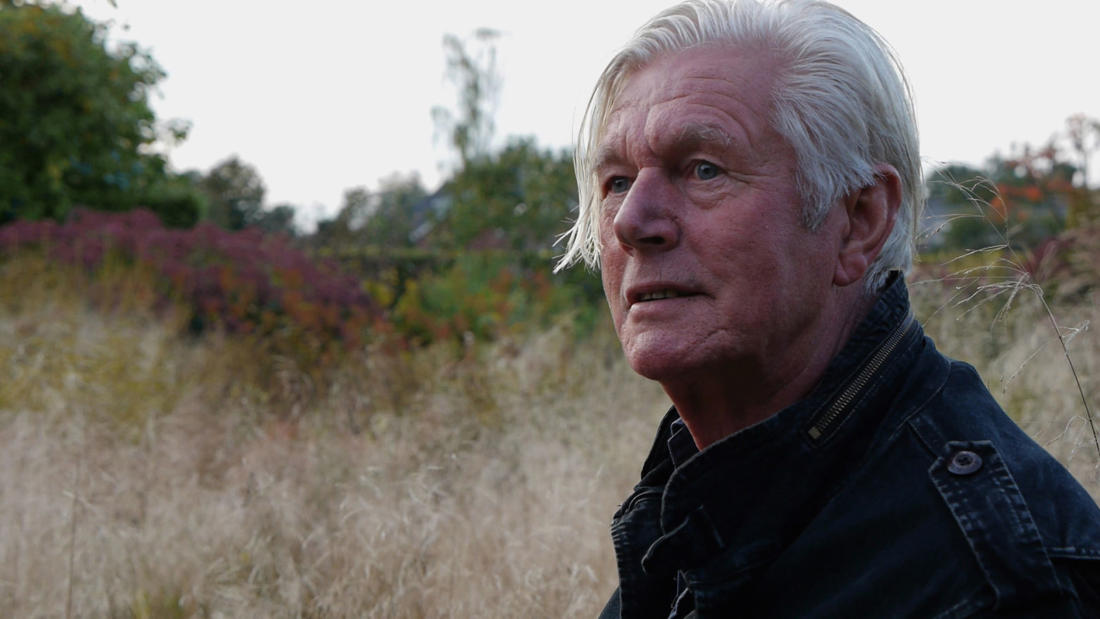 2018
with
Thomas Piper
Producer/director of FIVE SEASONS
and
Toper Delaney
Landscape designer and artist
Five Seasons: The Gardens of Piet Oudolf—

The nature of wildness
Program Description
Director Thomas Piper and noted landscape artist Topher Delaney discuss the science of diversity in the art of the garden and how garden design helps us understand what it means to be wild.
Film Synopsis
An immersive and meditative documentary that reveals how the revolutionary landscape designer Piet Oudolf uses plants to evoke emotion, blurring the boundaries between nature and art, beauty and decay.
Revolutionary landscape designer Piet Oudolf is known for designing public works like New York City's popular High Line and Chicago's Millennium Park that redefine our conception of gardens as works of art in themselves. This gorgeous, meditative documentary immerses viewers in his work, taking us inside Oudolf's creative process. From his aesthetic theories to his strikingly abstract sketches to the ecological implications of his ideas, the film poetically reveals how Oudolf upends conventional notions of nature, public space, and, ultimately, beauty itself.

About the Speaker
Thomas Piper is an award-winning non-fiction filmmaker, specializing in documenting the contemporary arts. He has directed, photographed and edited over 30 films on subjects including the visual artists Pablo Picasso, Ellsworth Kelly, Sol LeWitt, Alex Katz, and Kiki Smith; architects including Frank Lloyd Wright, Peter Eisenman, Jeanne Gang, Diller Scofidio + Renfro, Thom Mayne, Jean Nouvel, and Steven Holl; and the writer James Salter.
Thomas is Director of Production for the Checkerboard Film Foundation, responsible for directing, shooting, and editing long-format documentaries on individuals who have made important contributions to the contemporary arts.
Topher Delaney's 30-year career as an environmental artist and builder has encompassed a wide breadth of projects that focus on the exploration of seminal interpretations of landscape architecture, site installation, and public art. Her practice serves as a venue for the investigation of cultural, social, and environmental projects "seamed" together to form dynamic physical installations. Rather than subscribing to typological categorization, Delaney's projects place an emphasis on the integration of physical form with a narrative that references the currency of a site's unique historical, cultural, physical, and environmental profiles. The text of the terrain is evidenced in the structure of these narratives, crafted by technical skill and quality of materials to create a site that will be read and interpreted by the general public.