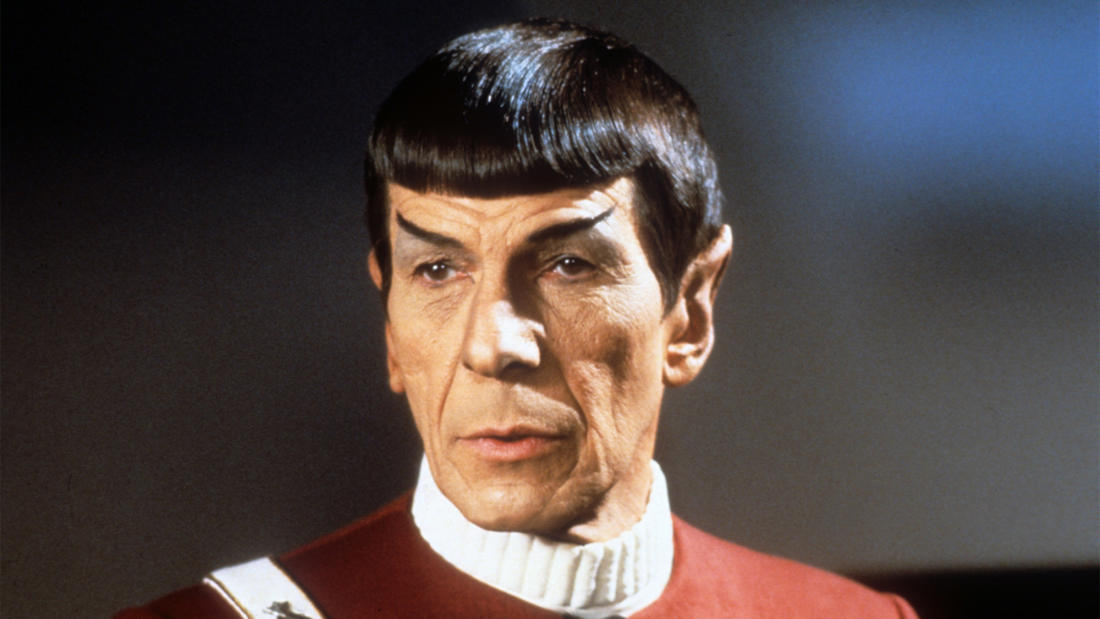 2018
with
Jessica Davis Tagg
Assistant Director of Events, Facilities, and Guest Service at Indiana University Cinema
Star Trek II: The Wrath of Khan—

Why Wrath of Khan is under-appreciated sci-fi gem
Program Description
Indiana University Cinema's Jessica Davis Tagg discusses the early science-fiction film composition work of James Horner and makes the case that Star Trek II: The Wrath of Khan is among the best science-fiction films of all time.
Film Synopsis
With the assistance of the Enterprise crew, Admiral Kirk must stop an old nemesis, Khan Noonien Singh, from using the life-generating Genesis Device as the ultimate weapon.
Newly promoted Admiral James T. Kirk (William Shatner) comes face to face with his nemesis, the genetically superior Khan (Ricardo Montalban), who is seeking revenge for having been imprisoned on a desolate planet. A battle ensues over control of the Genesis Device, a top-secret Starfleet project enabling entire planets to be transformed into life-supporting worlds. While Mr. Spock (Leonard Nimoy) mentors the young Vulcan Lt. Saavik (Kirstie Alley), Kirk must battle Khan to the bitter end.
About the Speaker
Jessica Davis Tagg, Indiana University Cinema's assistant director of events, facilities, and guest services, has more than a decade of arts administration experience working with groups such as the Interlochen Center for the Arts and Tanglewood Festival. She most recently served as the executive director of the Tuscaloosa Symphony Orchestra. Jessica continues to focus on developing and implementing ways to help people gain a deeper understanding and enjoyment of the arts.