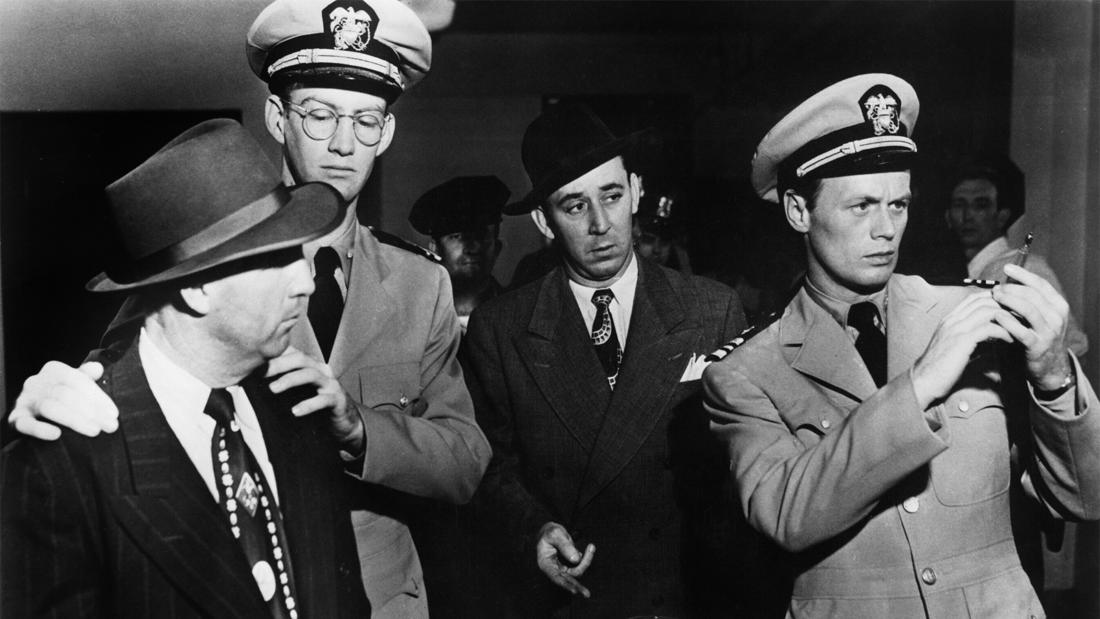 2019
with
Lina Moses
Clinical Assistant Professor, School of Public Health and Tropical Medicine at Tulane University
Panic in the Streets—

Going viral in New Orleans
Program Description
New Orleans-based epidemiologist Lina Moses discusses disease epidemics in the sub-tropical port city, then (1950) and now. A 2019 National Week of Science on Screen bonus event!
Film Synopsis
A doctor and a policeman in New Orleans have only 48 hours to locate a killer infected with pneumonic plague.
When Dr. Clint Reed (Richard Widmark) is called in to supervise an autopsy of an unknown man, he discovers that the John Doe died of pneumonic plague. Revealing his discovery to the mayor and city officials, Reed is informed that he has 48 hours before the public will be told about a potential outbreak. Joined by Captain Tom Warren (Paul Douglas) and his wife, Nancy (Barbara Bel Geddes), Reed must race against time to find out where the unknown man came from. Elia Kazan's 1950 noir film won an Academy Award for Best Writing, and launched the genre of outbreak movies.
About the Speaker
Dr. Lina Moses, assistant professor in the School of Public Health and Tropical Medicine at Tulane University, is an epidemiologist and disease ecologist. Her primary interest is the control of viral zoonoses transmitted from small mammals. Moses uses methods from epidemiology and ecology to understand the interface of human, animal, and pathogen. In addition to observational and quasi-experimental field studies, she is interested implementing human and animal surveillance for zoonoses at the community level. The ultimate goal of her research is to develop interventions to respond quickly to and reduce primary animal-to-human transmission of pathogens.