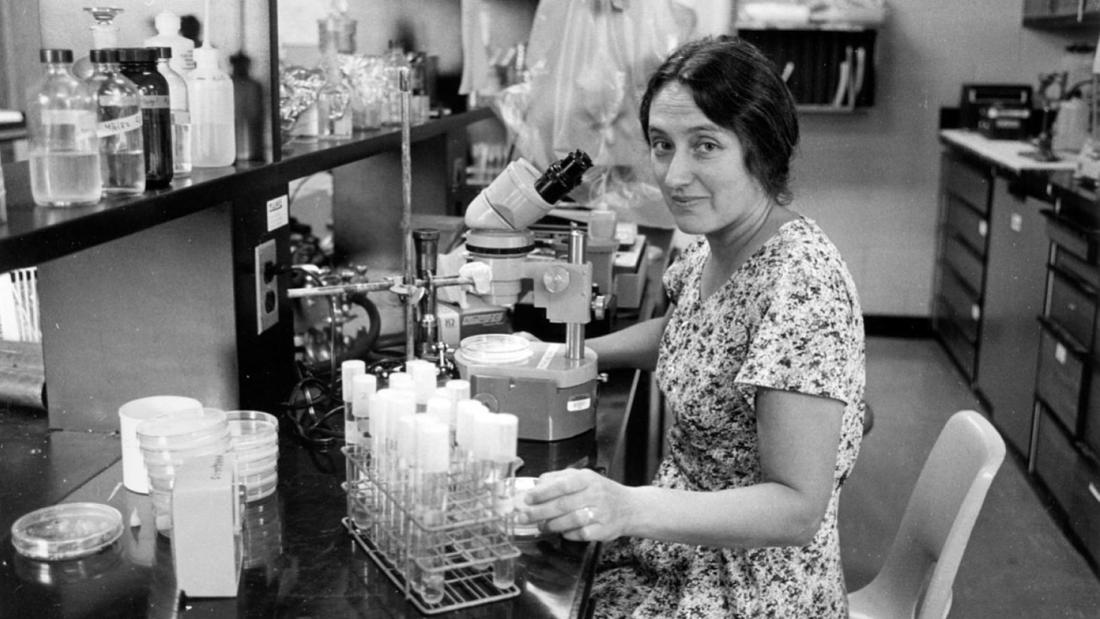 2019
with
Dorion Sagan
Author, essayist, fiction writer, and theorist; Son of Lynn Margulis and Carl Sagan
Symbiotic Earth—

Lynn Margulis's evolution revolution
Program Description
Ecological philosopher Dorion Sagan discusses paradigm-shifting scientific theories of his mother, Lynn Margulis.
Film Synopsis
Scientific rebel Lynn Margulis challenged and ultimately changed the male-dominated scientific status quo with her theory that life evolves through collaboration, not competition.
SYMBIOTIC EARTH explores the life and ideas of scientific rebel Lynn Margulis, who challenged entrenched theories of male-dominated science.
As a young scientist in the 1960s, Lynn Margulis was ridiculed when she first proposed that symbiosis—when organisms live and work together—was a key driver of evolution, but she persisted.
Through numerous collaborations she caused a seismic shift in our understanding of life. Margulis' symbiotic narrative presents an alternative to the destructive worldview that has led to climate change and extreme capitalism.
With James Lovelock she developed the Gaia Theory that all life is interconnected and interdependent. Her vision offers bold insights into health, society, and nature, and inspires creative approaches to our pressing environmental and social crises.
About the Speaker
Author or coauthor of twenty-five books, translated into fifteen languages, writer and ecological philosopher Dorion Sagan was the first to popularize the complex works of Lynn Margulis, the master architect of symbiosis as an evolutionary force. He has contributed to ecological collections such as Arts of Living on a Damaged Planet (University of Minnesota Press) along with Ursula K. Le Guinn, as well as to philosophical anthologies such as Zone 6: Incorporations (MIT Press), which includes works by Jean-Paul Sartre and Gilles Deleuze. Margulis and Sagan's What is Life? was called a masterpiece by Orion magazine and included on an Utne Reader list of "100 Mind-Altering Masterpieces" along with works by Billie Holiday and William Shakespeare. With his parents Carl Sagan and Lynn Margulis, Dorion is coauthor of the entries for both "Life" and "Extraterrestrial Life" in the Encyclopedia Britannica.