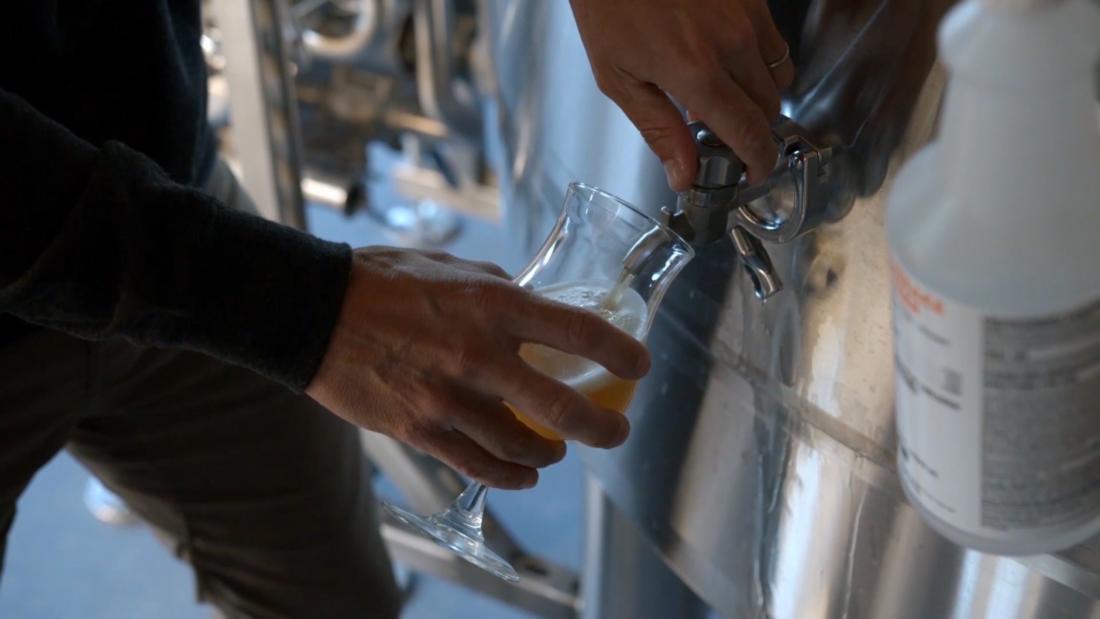 2019
with
Derek Ordway
Brewmaster, Flyover Brewing Company
and
Gary Stone
Extension Educator, University of Nebraska-Lincoln Panhandle Research and Extension Center
Brewmaster—

The flavors of beer
Program Description
After a VIP beer tasting, including one special release brew, Flyover Brewing Company's brewmaster Derek Ordway and Extension Educator Gary Stone with the University of Nebraska-Lincoln Panhandle Research and Extension Center will discuss the art and science of brewing beer and growing hops.

Film Synopsis
Director Douglas Tirola details the rise of craft beer's popularity and follows two enthusiasts chasing their American brewing dreams.
Douglas Tirola's Brewmaster captures the craftsmanship, passion, and innovation within the beer industry.
The story follows a young ambitious New York lawyer who struggles to chase his American dream of becoming a brewmaster and a Milwaukee-based professional beer educator as he attempts to become a Master Cicerone.
Helping tell the story of beer are some of the best-known personalities in the industry, including Brooklyn Brewery's Garrett Oliver, Samuel Adams' Jim Koch, and Pilsner Urquell's Vaclav Berka. Brewmaster creates a cinematic portrait of beer, those who love it, those who make it, and those who are hustling to make their mark.
About the Speaker
Derek Ordway started brewing nine years ago as a hobby, and has been a part of the beer industry for the last six years. His professional career started in Fort Collins, initially selling homebrew and wine supplies, followed by an assistant brewing position. Derek was then the Head Brewer at the Gordon Biersch Brewery Restaurant in Buffalo, New York. His favorite beers to brew are Pilsners and experimental IPAs.
Gary Stone serves as a Nebraska Extension Educator in efficient irrigation water management, limited irrigation cropping systems, and community and environment issues – Master Gardener program. He also addresses other topics including invasive species and their management and basic water law. He is a Certified Professional Agronomist and Certified Crop Advisor.