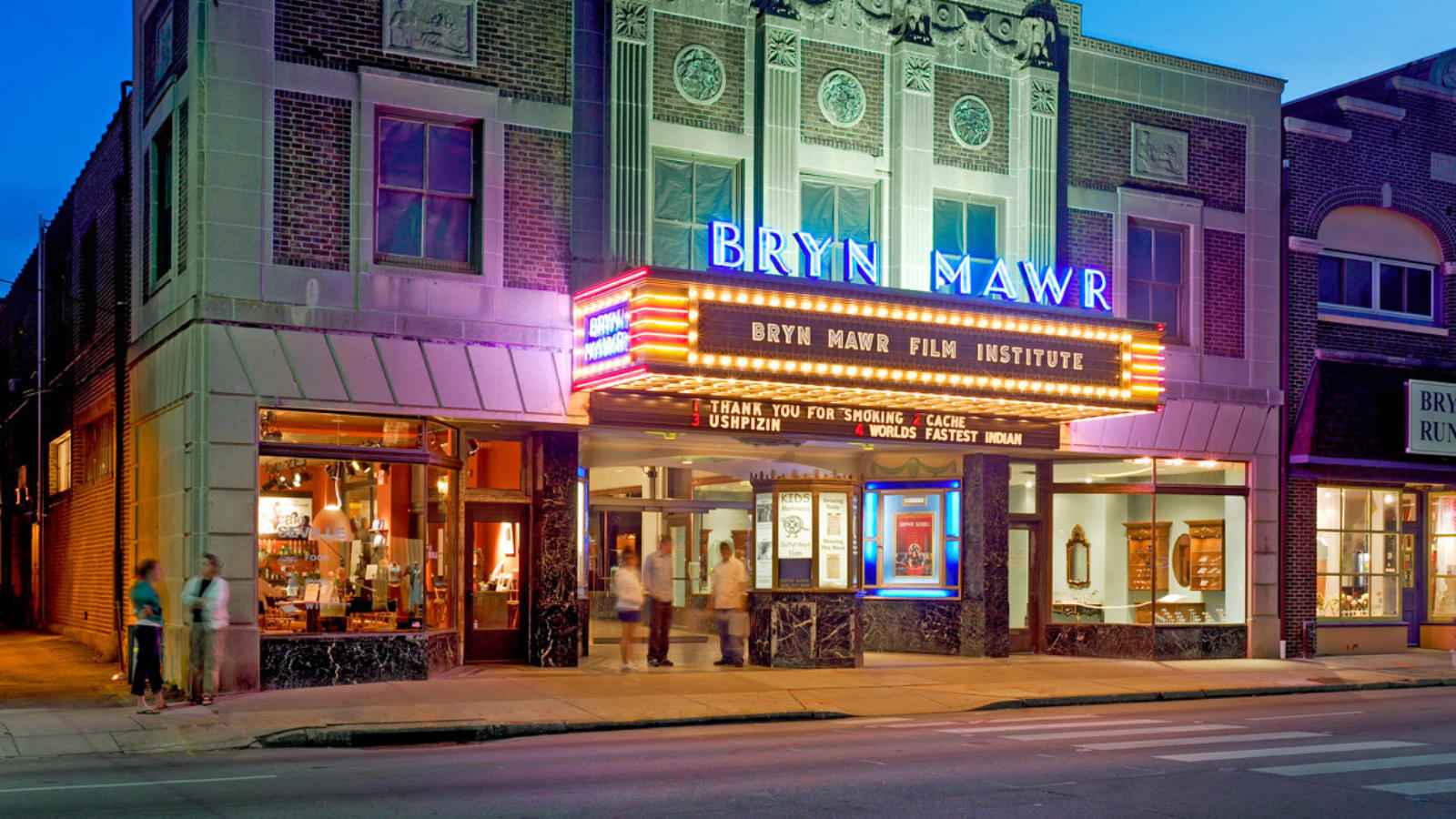 Bryn Mawr Film Institute
Bryn Mawr Film Institute (BMFI) is a nonprofit, member-supported motion picture theater and film education center located in Bryn Mawr, PA, in the western suburbs of Philadelphia. BMFI is dedicated to promoting shared experiences that entertain, engage, and educate audiences through a diverse range of independent-minded films, a full curriculum of courses, and an extensive program of special events.
BMFI builds community through film culture, while maintaining strong connections to its historic venue's cinematic past. BMFI has over 8,000 members, among the largest membership of any such theater in the country, who enjoy a range of benefits offered by several membership levels. Except for a few programs limited to members, all BMFI screening, courses, and events are open to the public.