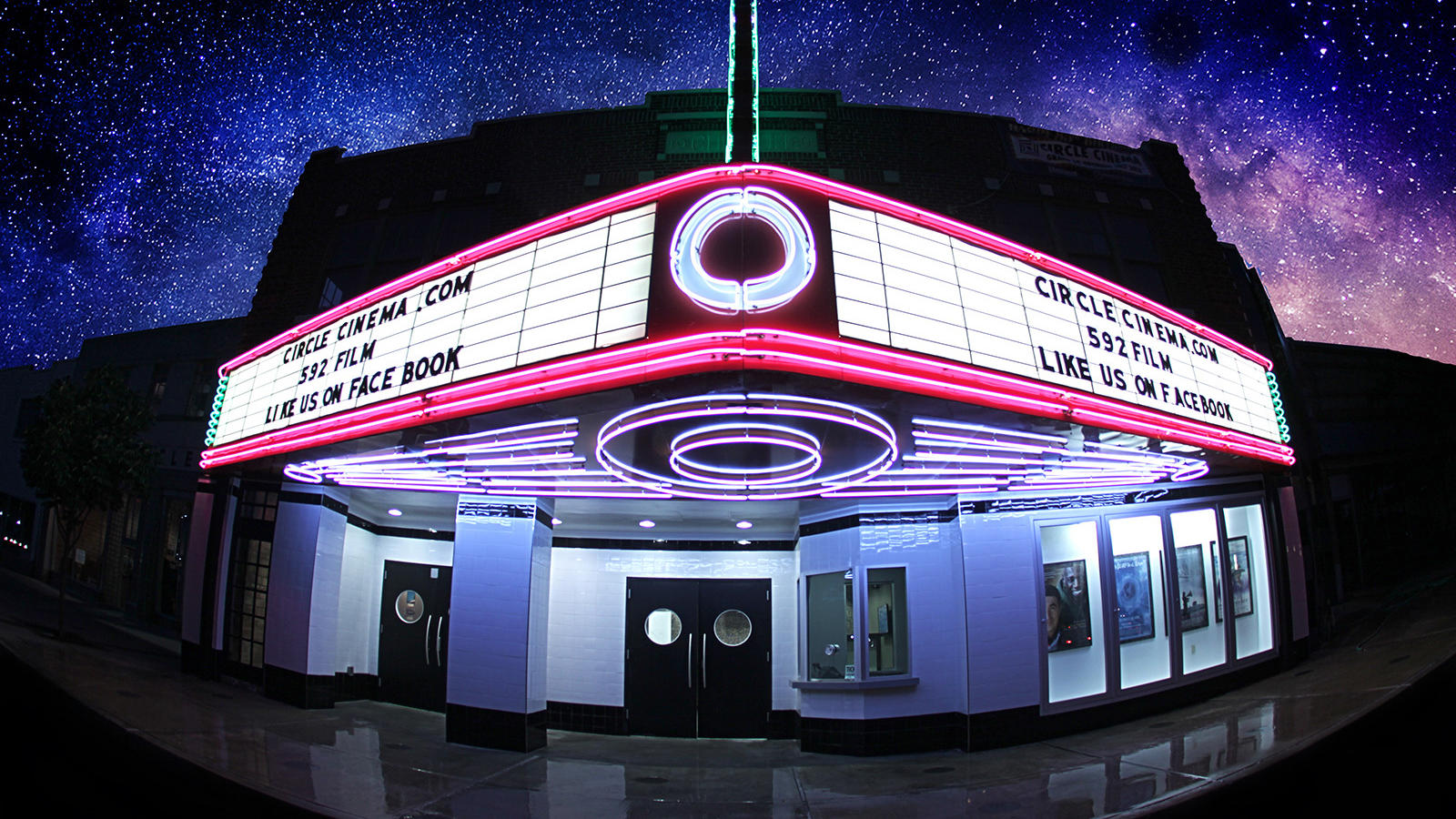 Circle Cinema
The Circle Cinema is Tulsa's independent and non-profit art-house movie theatre, showing independent, foreign, and documentary films.
The Circle Cinema Foundation is an Oklahoma non-profit  501(c)(3) corporation.
The theater's mission is to use film to foster understanding and appreciation of the diversity of the human experience, and create community among the viewers in the restored historic Circle Cinema.