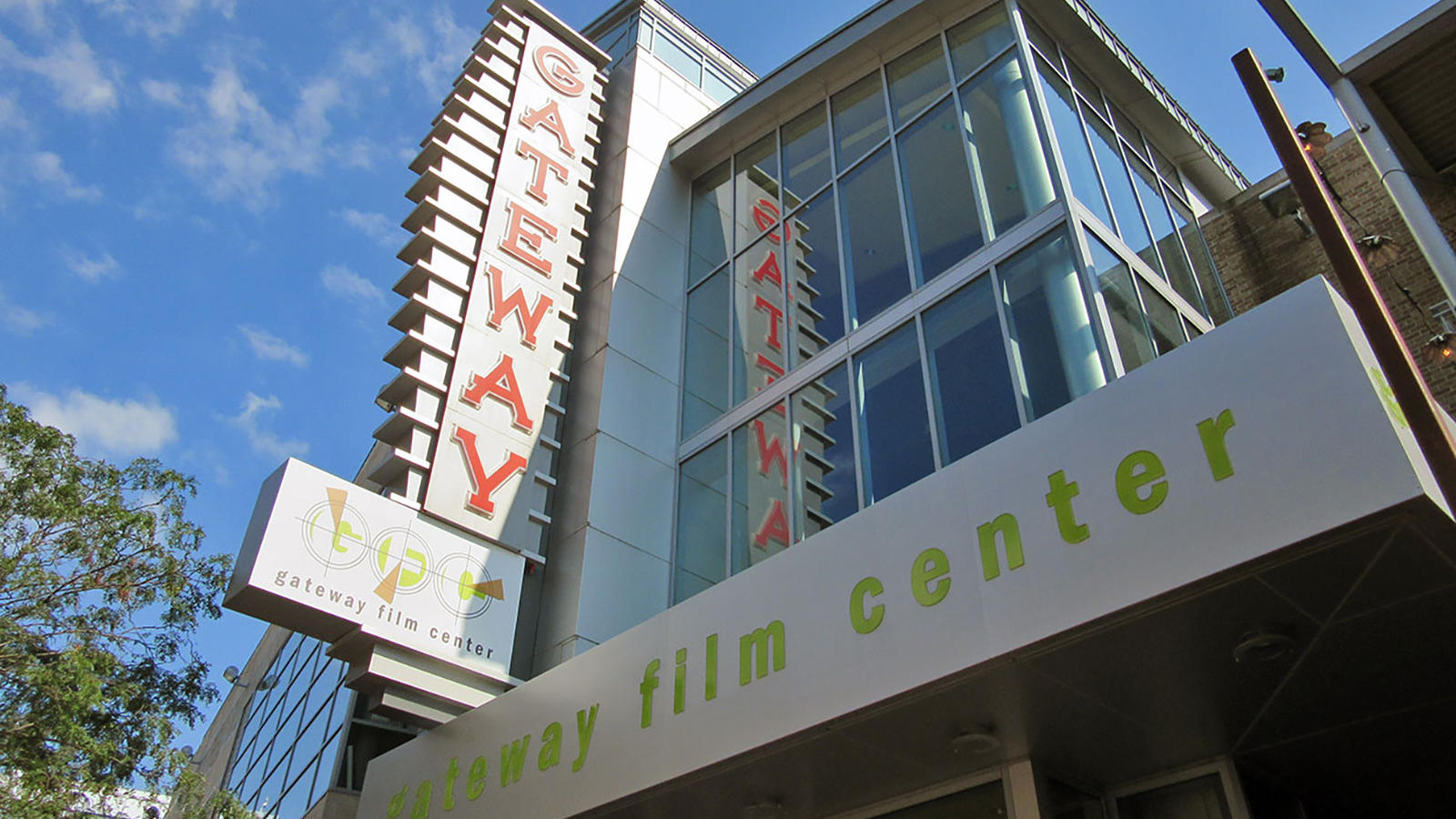 Gateway Film Center
Nobody loves movies like Gateway Film Center. Discovering them, presenting them, celebrating them ... and most of all, bringing the best of them to Central Ohio.
Every week we invite you to be a part of our maverick mix of movies: a unique lineup of the world's best blockbusters, indies, docs and locally-grown films, presented together in one modern, thriving film center. Catch up with friends and meet new ones at a craft beer tasting in The Torpedo Room, our undersea bar and galley. See a film festival-style series. Join a conversation with an up-and-coming filmmaker. Or just come over and watch a GFC Exclusive with us, and talk about it afterward.
Packed full of extraordinary discoveries, must-see events and unbeatable movie experiences, one thing is for sure: every visit to Gateway Film Center is a new chance to be thrilled and inspired.