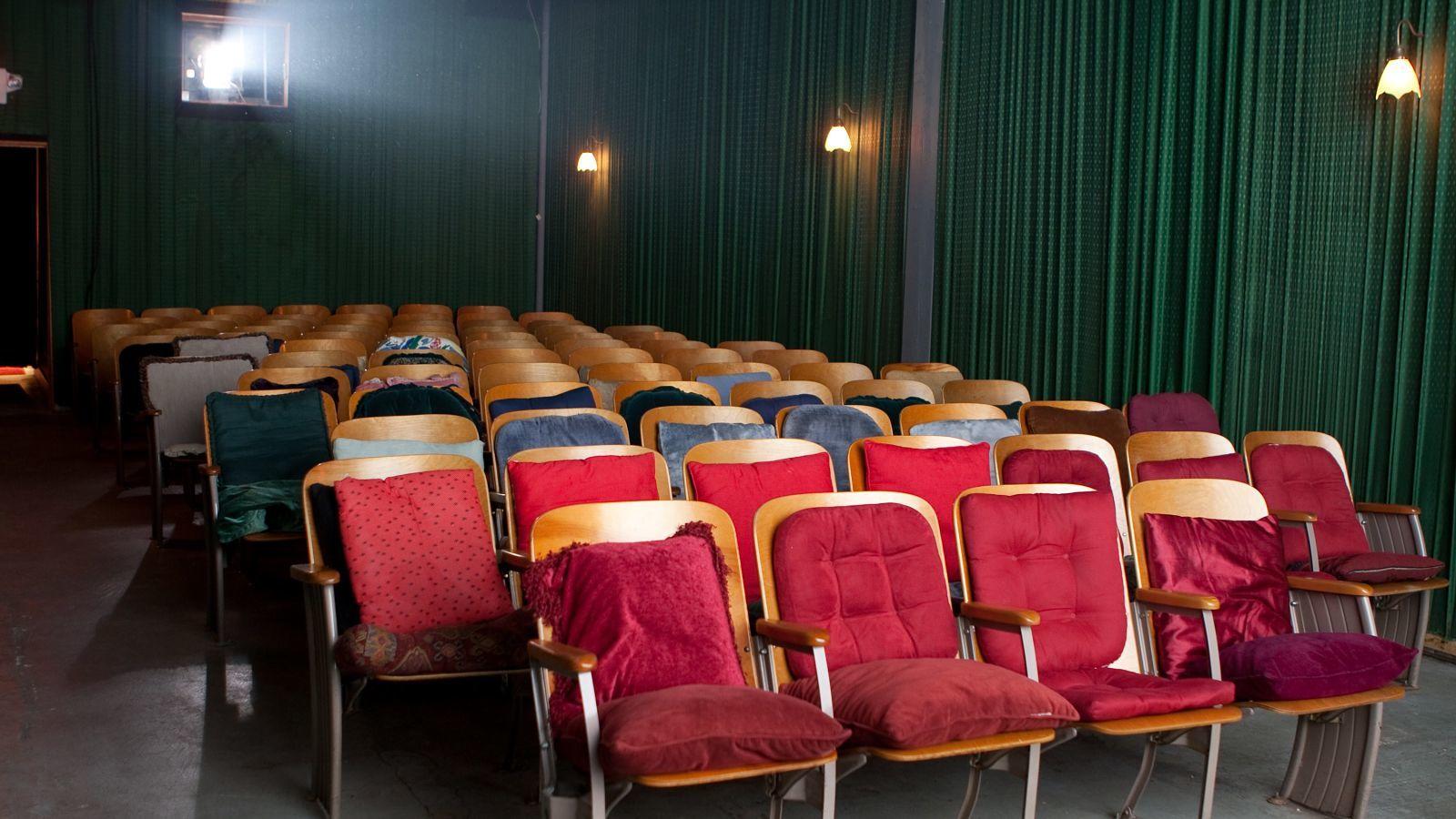 Juneau Underground Motion Picture Society, Juneau Public Libraries, and Gold Town Theater
The Juneau Underground Motion Picture Society (aka The JUMP Society) started in 2002, dedicated to supporting and encouraging filmmaking and film appreciation in Juneau. For more than 15 years, the JUMP Society has supported and promoted the work of local filmmakers by providing community screenings, educational opportunities, and resources. JUMP Society film festivals occur twice a year and are free to the public. The screenings typically feature a collection of about 20 locally made short films in mixed genres. The festivals have been a popular local event and often play to full houses, and the JUMP Society has also brought an array of speakers from outside Alaska to speak to and with local filmmakers about specific elements of filmmaking. 
The three branches of the Juneau Public Libraries are the open door to exploration and lifelong learning in Juneau and provide free access to shared resources and programs that entertain, enlighten, and educate. JPL participates in this partnership by contributing promotional resources, as a venue for speakers, and in other capacities.
The  Gold Town Theater was established in 1998 as a single-screen, art-house theater with 75 seats, a 16:9 screen, and both 35mm and non-DCP digital projection equipment. Since its inception, it has greatly expanded its programming from a weekend-only, two-new-titles-a-month venue to a seven-nights-a-week community space that, while continuing to screen new art house fare, also hosts various fundraisers, live performances, visiting artist shows, and educational programs, such as a winter outdoor-related film series, a summertime children's film series, live director and artist Skype Q&A sessions, a live music series produced in conjunction with our local public radio station, and a wildly-popular Not-So-Silent film series which pairs live musical accompaniment with silent films.