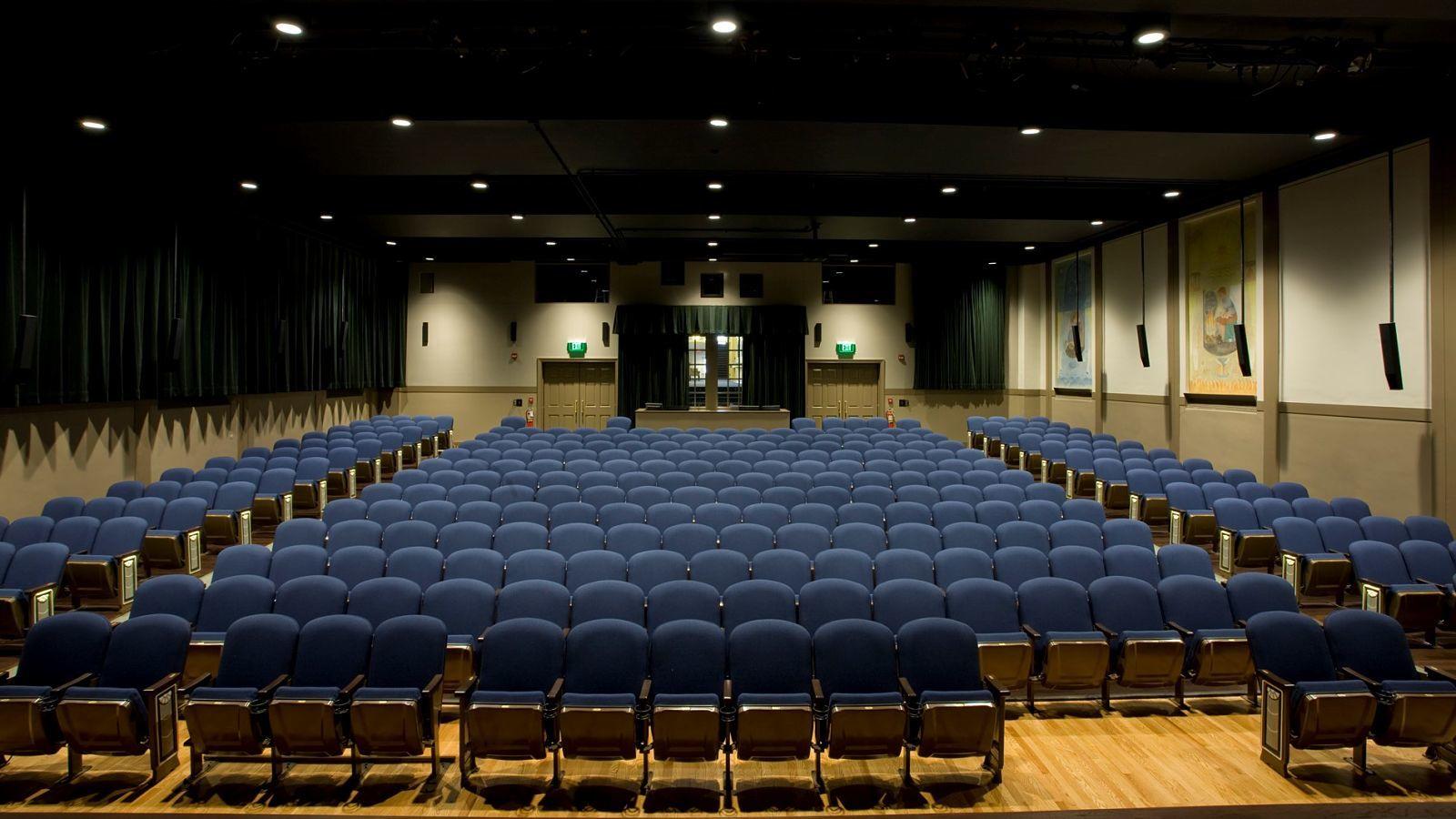 Gorton Community Center
Since 1972, Gorton Community Center has connected the lives of residents through cultural arts, education, and nonprofit professional services. Gorton Community Center is one of only a few privately-funded community centers in the United States and serves as a unique partnership between community volunteers and the City of Lake Forest. Gorton's mission is to be the gathering place in the heart of the Lake Forest community where people, connect, converse, learn, listen, play, and perform.
In 2015, the John & Nancy Hughes Theater was renovated into a state-of-the-art performing arts space with new technology systems, including sound, lights, and projection. The renovation allows Gorton to present films in the highest quality, creating a  more vibrant cultural life in Lake Forest.