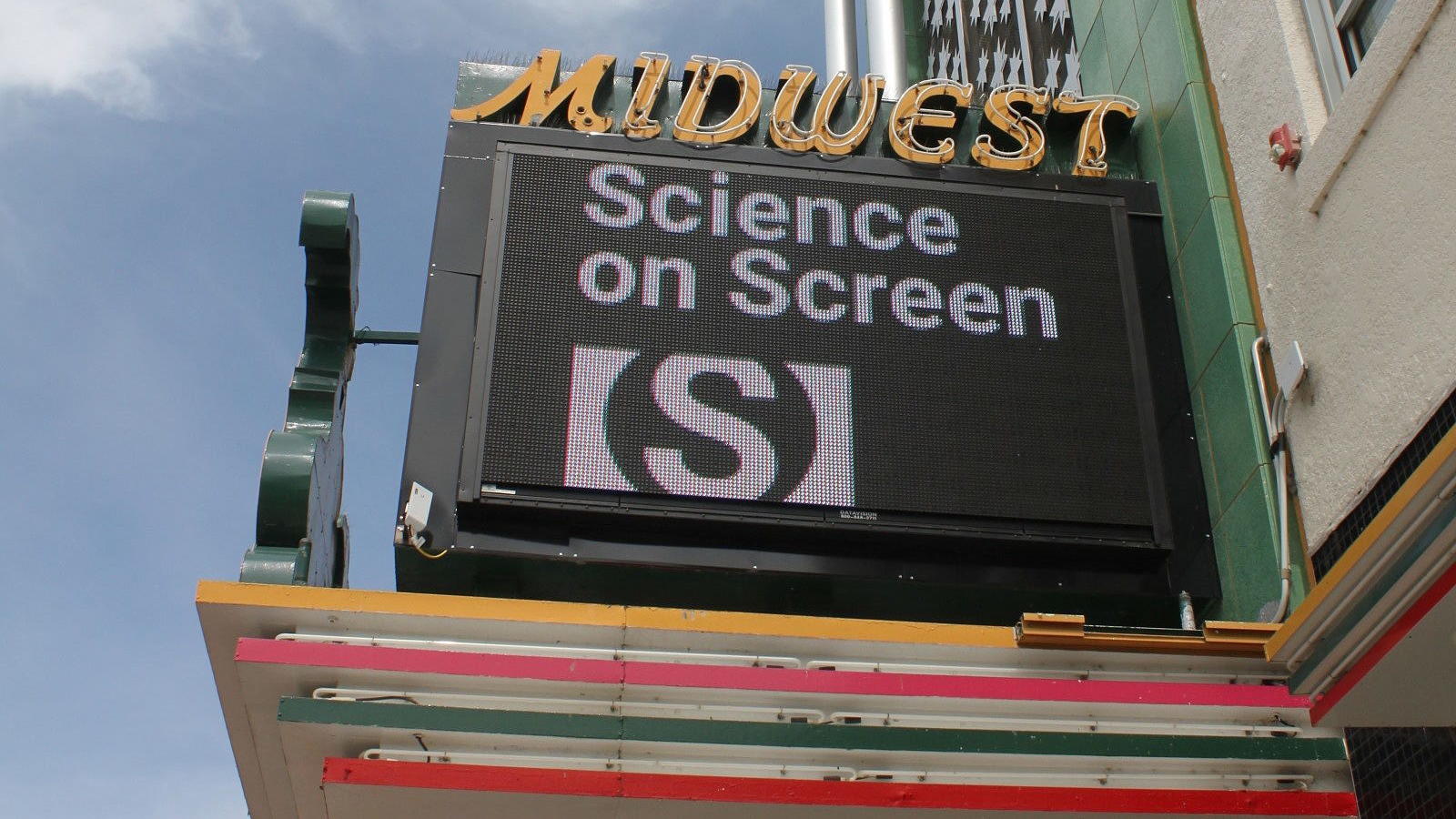 Midwest Theater
The Midwest Theater opened in downtown Scottsbluff in 1946. In 1997, the Oregon Trail Community Foundation (OTCF) acquired the theater, which was added to the National Registry of Historic Places. OTCF helped organize the Friends of the Midwest Theater to preserve the historic building and give it new life. Over a decade, the Friends of the Midwest Theater restored and renovated the single-screen, 729-seat theater, preserving its character and meeting its need to become a modern multi-purpose event space. Today, all duties at the theater are performed by volunteers, from concession work to marketing.
Mission
It is the mission of Friends of the Midwest Theater to preserve and enhance the historic Midwest Theater for present and future generations by offering:
Mainstream and specialty films
Performing and visual arts
School and community educational programming
The theater provides low-cost arts and cultural programming and opportunities for education and community engagement that would otherwise be unavailable in its lower-income, rural area.
Vision
The theater is Western Nebraska's premier, multi-purpose cultural venue, showcasing fine film and performing arts while maintaining the historic integrity of the building. Friends of the Midwest Theater envisions the future to include:
Expanding our facility for bigger and better events
Growing attendance and memberships
Promoting the arts, tourism, and historic preservation in our region