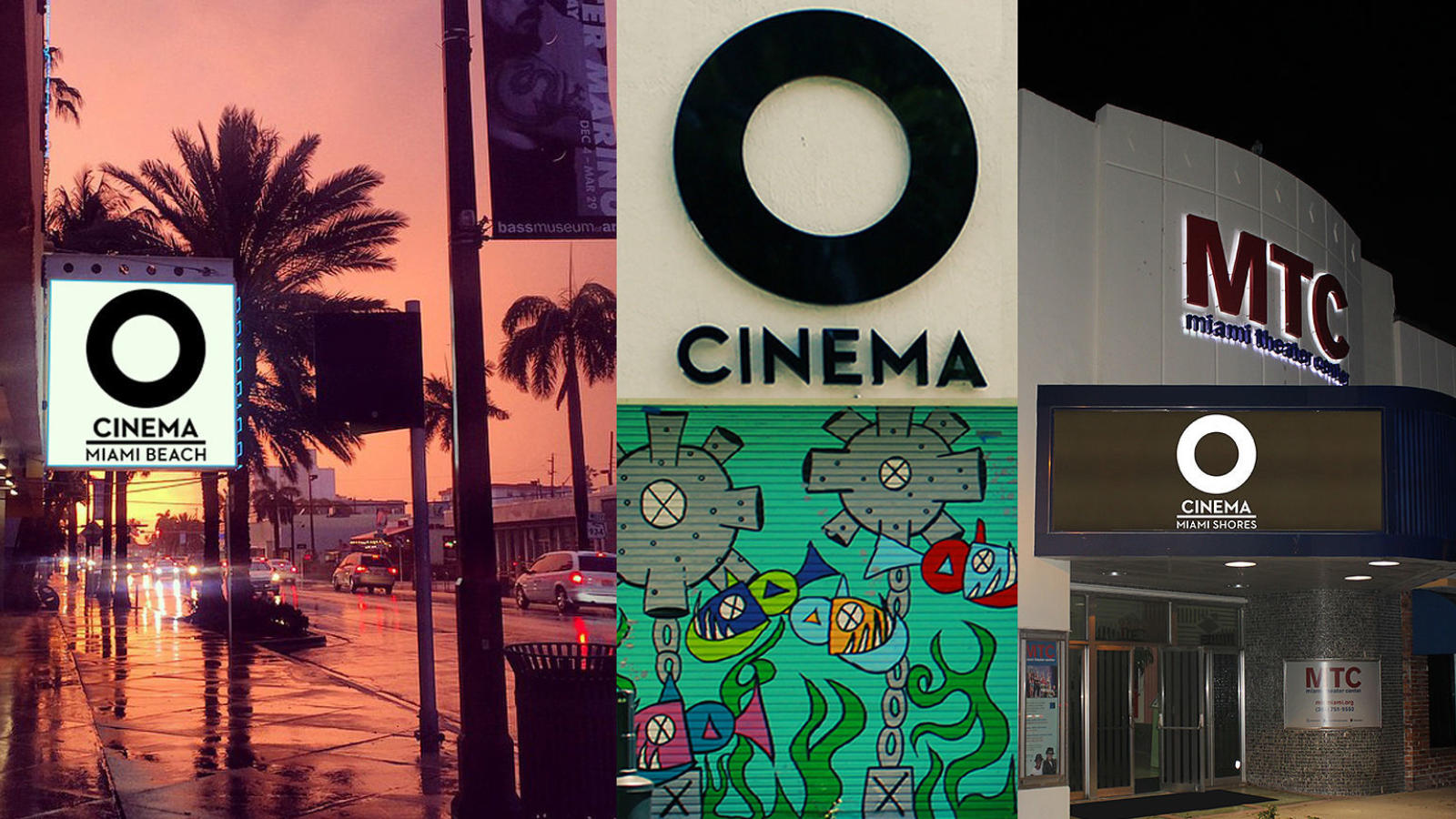 O Cinema
Founded in 2011, O Cinema is a cutting-edge, non-profit, independent cinema with three locations in the greater Miami area: in the Wynwood Arts District, the Village of Miami Shores, and the North Beach neighborhood of Miami Beach. The cinema showcases first-run independent, foreign, art, and family films.
Philosophy
O Cinema operates with three core tenets:
To provide intriguing, entertaining, and superior quality films that audiences will otherwise not see in Miami-Dade County
To ensure that prices are accessible for the broadest possible audience
To transform Miami-Dade by creating a cultural beacon that offers films of interest to all demographics
Aside from a regular schedule of revolving new works, special programs that speak to the needs and interests of children, families, young adults, and seniors are presented to engage new audiences while remaining true to the cinema's artistic vision. Supplementing the regular schedule of new works, occasional screenings of significant classics, rarely seen pieces, and newly restored master works are also showcased throughout the year.