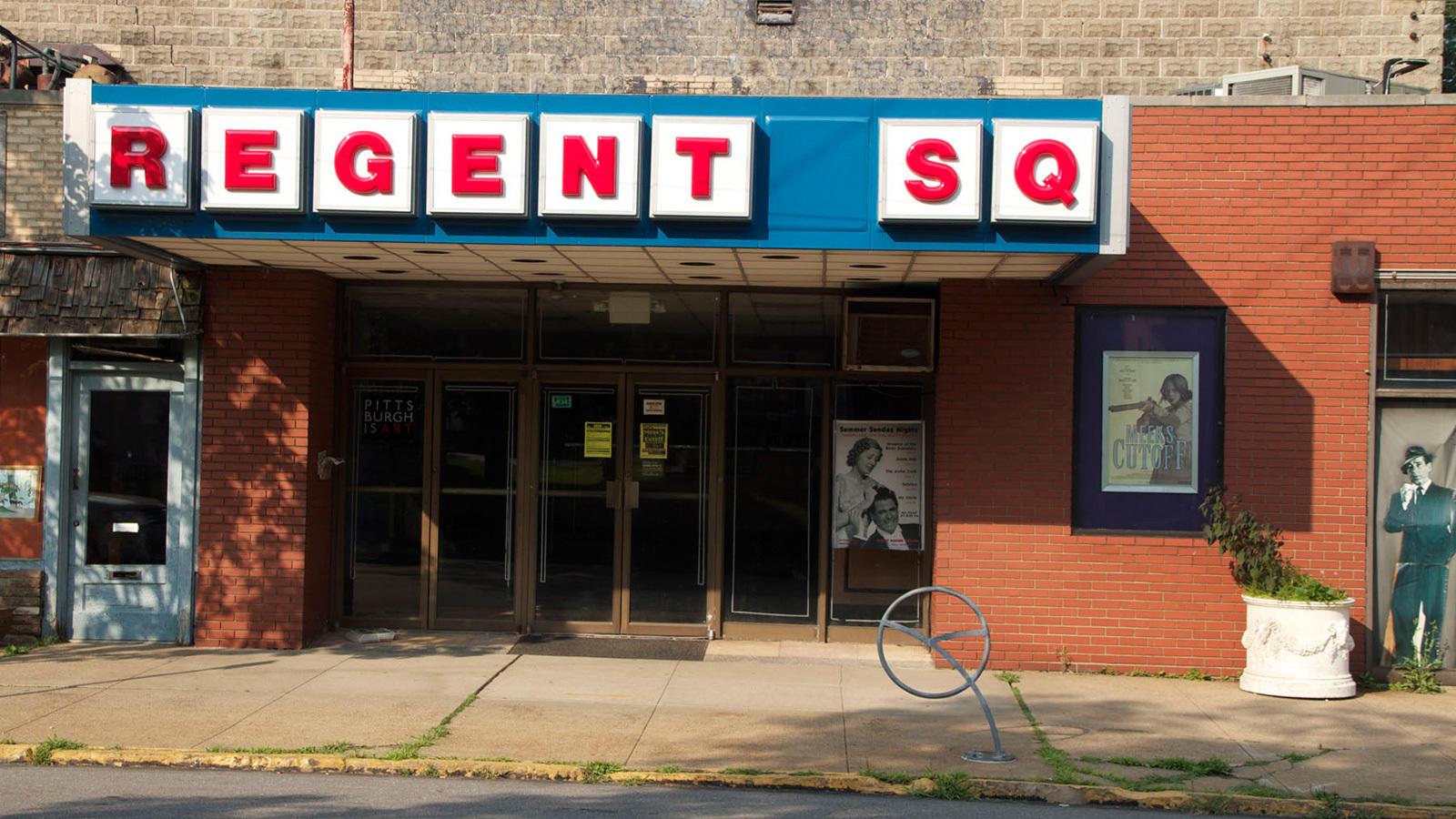 Pittsburgh Filmmakers / Regent Square Theater
Pittsburgh Filmmakers operates three movie theaters in the Pittsburgh area that feature alternatives to the multiplex – American indies, documentaries, and first-run foreign films, as well as an ongoing weekly series of popular classics. All three theaters are equipped to project 16mm, 35mm, and digital.

Regent Square Theater is one of the last remaining single-screen neighborhood theaters in the region, this popular arthouse – built in 1938 – is surrounded by funky shops, restaurants, cafes, bars, and an art gallery. Old-timers fondly remember going to see movies like "The Day the Earth Stood Still," or "Vertigo" at the original theater – a tradition that continues with the Sunday night classic film series.