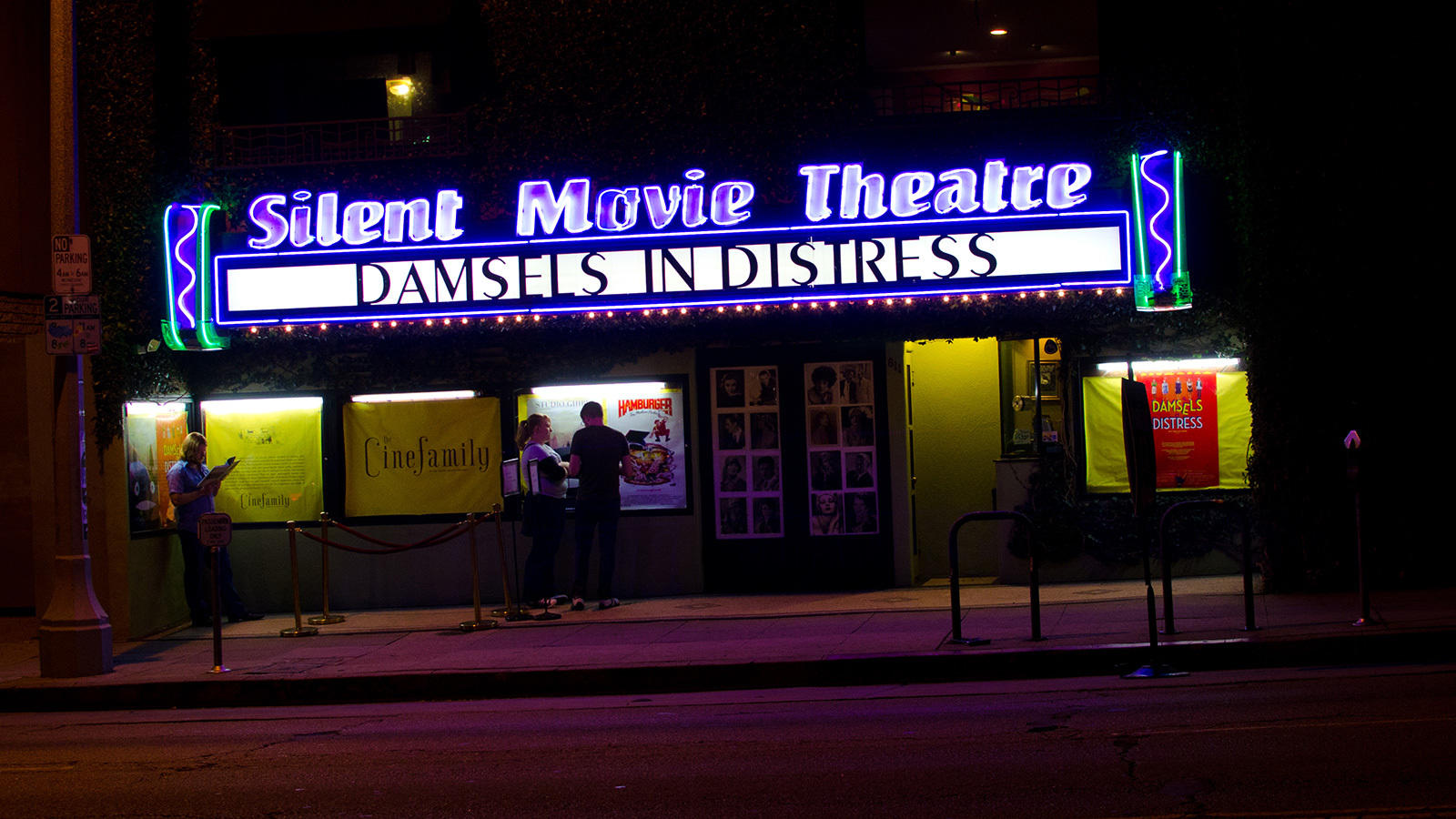 The Cinefamily
The Cinefamily is a 501(c)(3) nonprofit organization of movie lovers devoted to finding and presenting interesting and unusual programs of exceptional, distinctive, weird, and wonderful films.
The Cinefamily's mission is to reinvigorate film culture by fostering a spirit of community and a sense of discovery.
The Cinefamily was founded in 2007 by brothers Dan and Sammy Harkham and Hadrian Belove, founder of Cinefile Video. We currently average 14 shows per week, many of which are enhanced with special guests, live music, dance parties, potlucks, and other kinds of social fun. Over 65,000 patrons visit the Cinefamily annually.