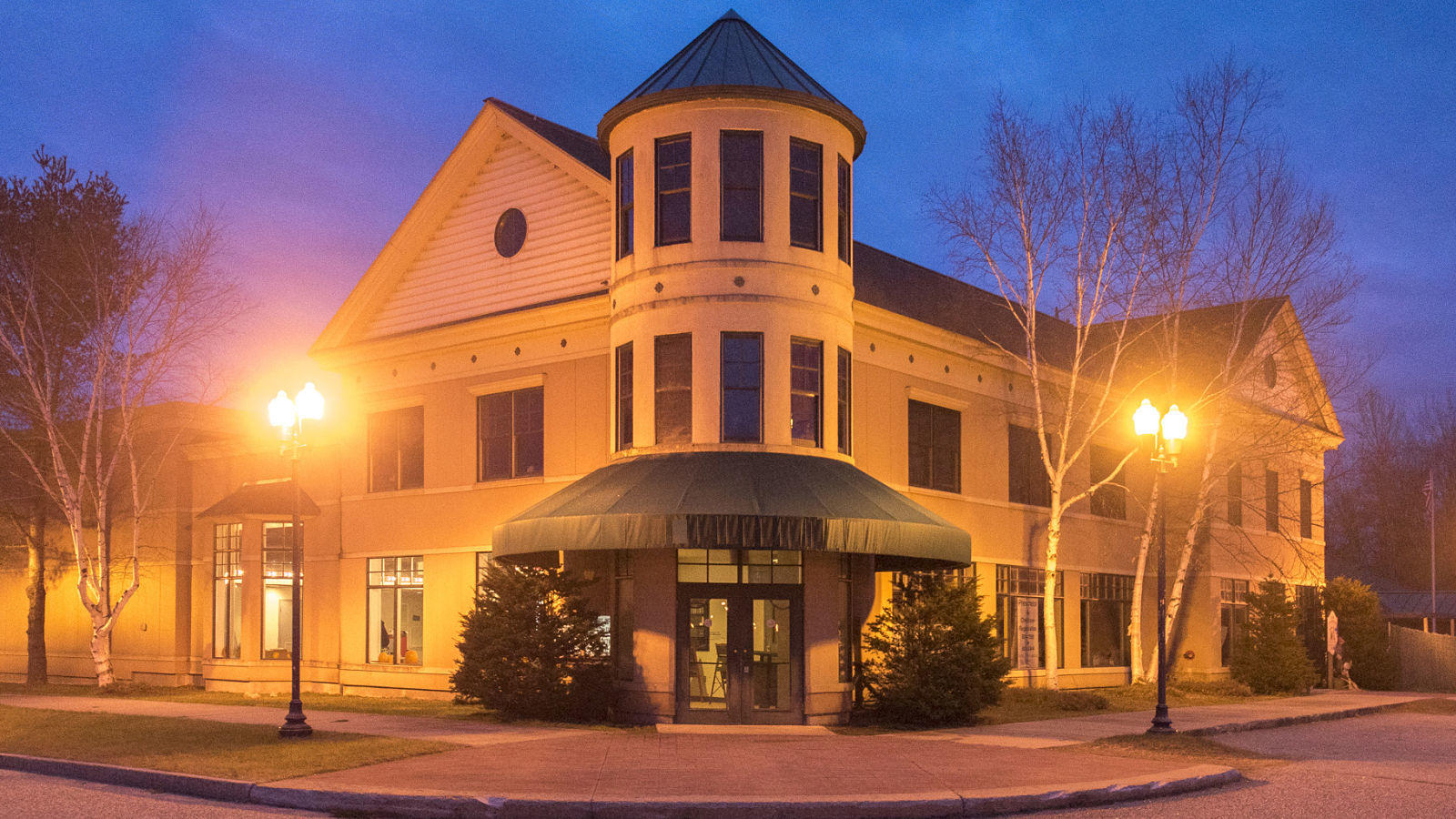 The Gem
The Gem's mission is to build community, frame by frame.
The Gem is a community hub where families go for a fun night out and individuals are able engage with the local arts community. The theater strives to offer affordable tickets and diverse programming, to make the theater accessible to all ages and incomes. Ten percent of the theater's yearly profits will go back into the community by supporting local arts initiatives.
Access to many forms of arts and culture is limited in rural areas, yet film is not limited by geography. The Gem can bring the best film in the world to this rural part of western Maine. The owners are committed to keeping the theater open in Bethel because they believe that access to great films and movies can inspire, educate, and bolster their community.