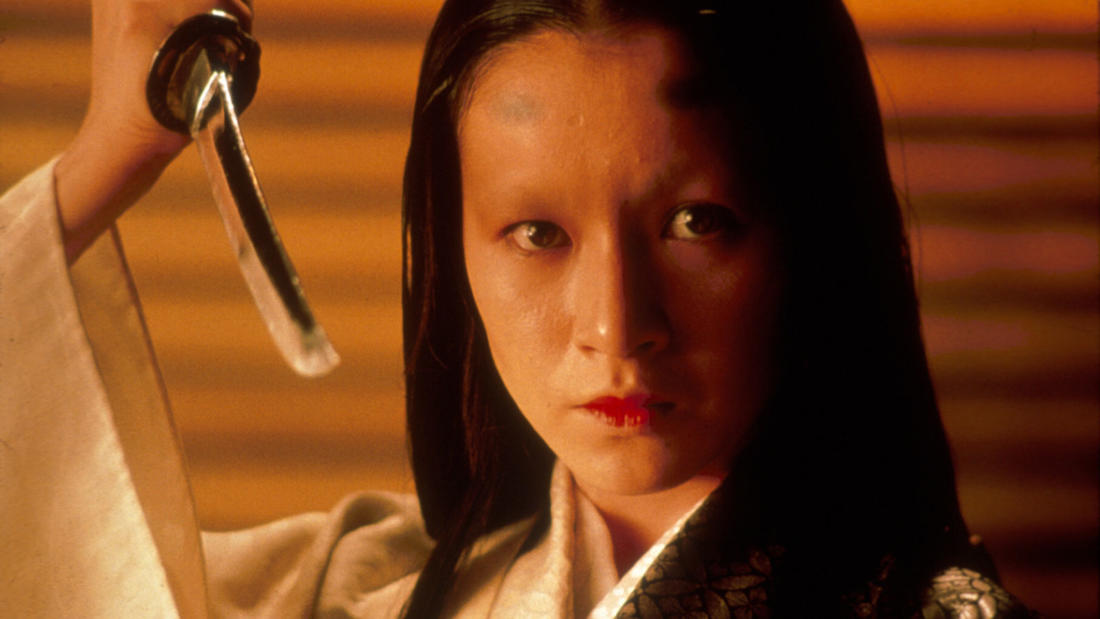 2017
with
Deanna Chang
Lecturer, College of Social Sciences, University of Hawaiʻi at Mānoa
Ran—

Power, aging, and family dynamics
Program Description
Akira Kurosawa's epic adaptation of Shakespeare's King Lear, the recently restored classic Ran chronicles the violent disintegration of aging Lord Hidetora's family after he cedes his domain to his three sons. Professor Deanna Chang, lecturer from the College of Social Sciences at the University of Hawaiʻi at Mānoa, interprets the film from a sociological perspective and examines what it reveals about the dynamics of aging and family.
Film Synopsis
Akira Kurosawa's Academy Award-winning adaptation of William Shakespeare's King Lear, Ran considers the disastrous consequences of Lord Hidetora Ichimonji's decision to split his kingdom among his three sons.
Inspired by Shakespeare's King Lear and considered to be one of his greatest achievements, Ran was legendary director Akira Kurosawa's last great epic. The aging Lord Hidetora (Tatsuya Nakadai) entrusts his domain to his three sons. A power struggle ensues when Hidetora is betrayed by his eldest sons, spurred on by the scheming Lady Kaede (Mieko Harada). With color-coded troops and a Gustav Mahler–inspired film score by Toru Takemitsu, the battle sequences are magnificent. Recently restored, this is a rare chance to see one of the world's cinematic masterpieces on the big screen.
Best Costume Design (Academy Awards, 1986)
Best Director, Best Cinematography, Best Art Direction-Set Decoration nominations (Academy Awards, 1986)