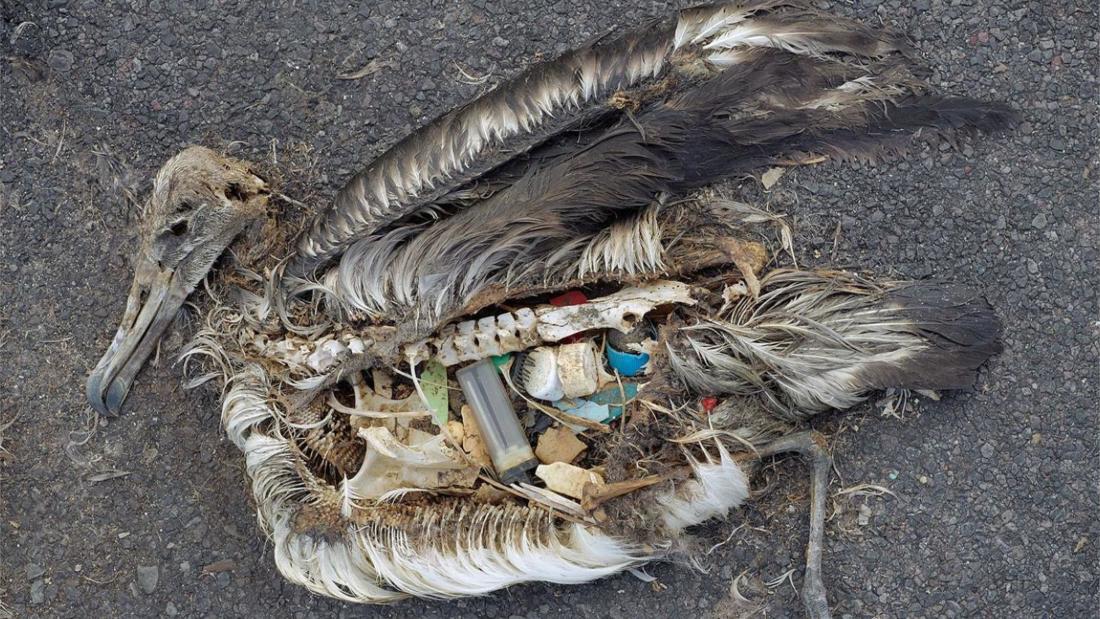 2018
with
Chris Jordan
Filmmaker and photographer; Director of ALBATROSS
and
Lindsay Young
Affiliate graduate faculty member, University of Hawai'i Natural Resources and Environmental Management Department; Secretary, The Wildlife Society Hawai'i Chapter
and
Kahi Pacarro​
Executive Director, Sustainable Coastlines Hawaii
moderated by
Wayne Sentman
Director of Conservation Travel Programs, The Ocean Society
Albatross—

The impacts of global plastic pollution
Program Description
Post-screening, a panel of experts will discuss plastic pollution in Hawaii and how audience members can take action to save the albatross and other wildlife from plastics.
Presented in collaboration with the Friends of Midway Atoll National Wildlife Refuge and the National Marine Sanctuary Foundation.

Film Synopsis
"Do we have the courage to face the realities of our time and allow ourselves to feel deeply enough that it transforms us and our future?" Director Chris Jordan gives his answer in this gorgeous chronicle of environmental tragedy, recounting the decimation of a population of albatross by the plastic refuse littering its habitat.
Albatross is a stunning visual journey exploring the impacts of global plastic pollution through the eyes of the albatross on the remote Midway Atoll. Filmmaker Chris Jordan records cycles of birth, life, and death of these magnificent seabirds, illustrating the consequences of our reliance on single-use plastics.

Photo by Chris Jordan