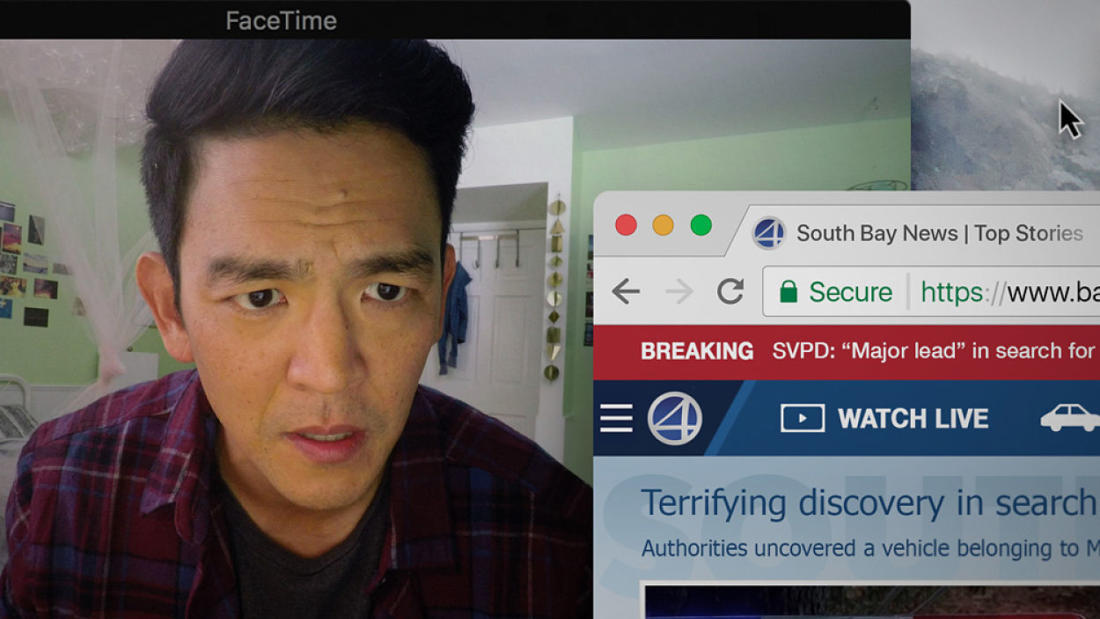 2019
with
Jeffery D. Swanson
Police Sergeant, Kansas Internet Crimes Against Children Task Force
Searching—

Using computers to fight crime
Program Description
Sergeant Jeffrey Swanson of the Kansas Internet Crimes Against Children Task Force discusses how computer forensics are being used to investigate crime, and what we can all do to stay safer. Presented as part of the 2019 National Week of Science on Screen.
Film Synopsis
In this thriller that unfolds entirely on computer screens, the desperate father of a missing 16-year-old girl breaks into her laptop to look for clues to find her.
After David Kim's (John Cho) 16-year-old daughter goes missing, a local investigation is opened and a detective is assigned to the case. But 37 hours later and without a single lead, David decides to search the one place no one has looked yet, where all secrets are kept today: his daughter's laptop. In a hyper-modern thriller told via the technology devices we use every day to communicate, David must trace his daughter's digital footprints before she disappears forever.